Vienna Philharmonic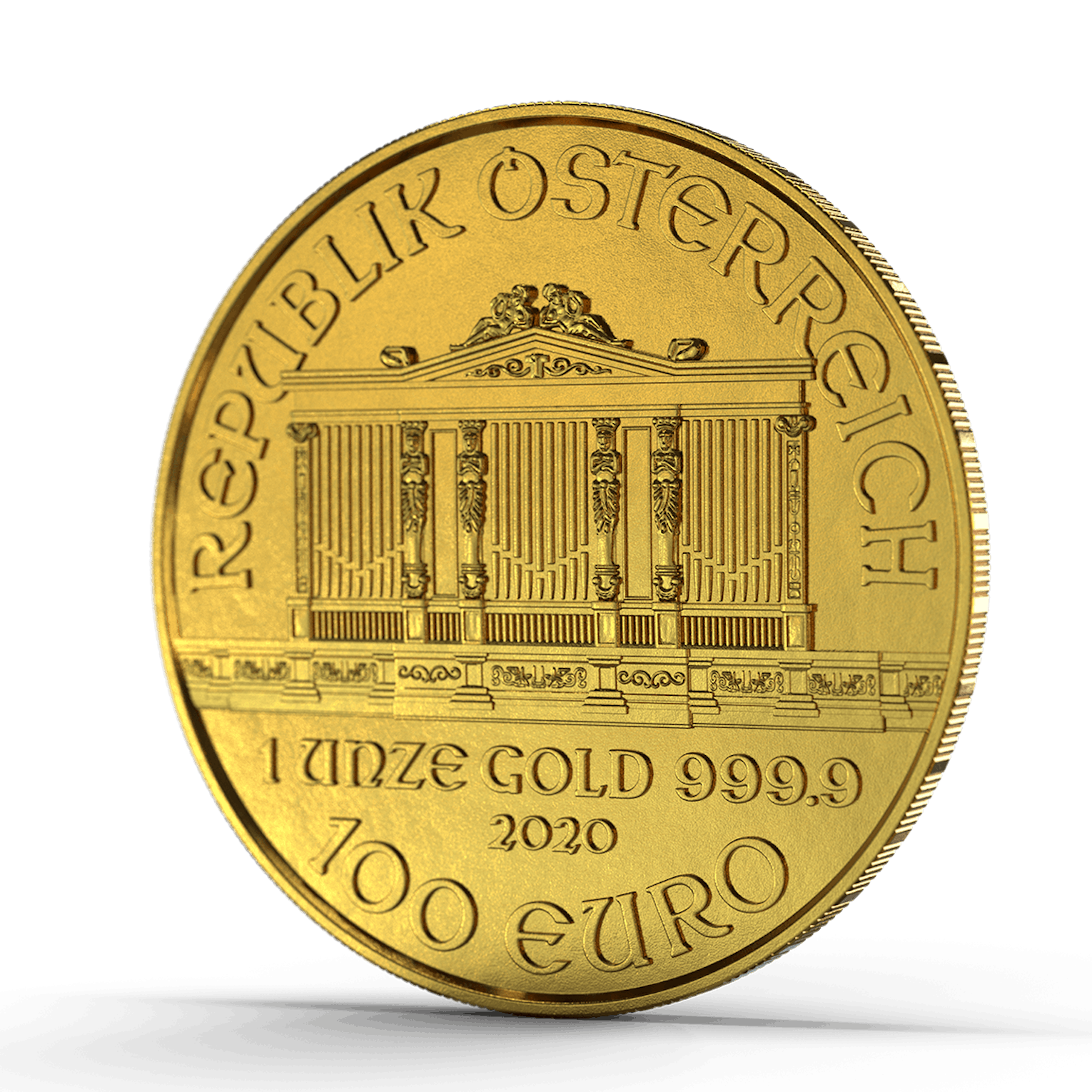 Goldcoin
Buy gold coin Vienna Philharmonic
The most successful investment gold coin of European origin is the Vienna Philharmonic.
The secret of the Philharmonic gold coin's success: the motif
For centuries, Vienna has been considered a stronghold of art, literature and, above all, music. Among the composers who helped the "Viennese Classicism" to world fame are Wolfgang Amadeus Mozart, Joseph Haydn and Ludwig van Beethoven. The coin carries the reputation of the city of music throughout the world. The obverse shows selected instruments of the world-famous orchestra and bears the inscription "Wiener Philharmoniker". Around a centrally placed cello are grouped a bassoon, a harp, a horn, two violins and two violas. The reverse features the organ from the "Golden Hall" of the Vienna Musikverein, the words "Republik Österreich" and the size and denomination information. As a pure bullion coin, however, the Philharmonic is not traded at face value, but at gold value.
Unlike the Krugerrand, it has no copper admixture and has a fineness of 999.9/1000. It is made of pure gold. For four times, in 1992, 1995, 1996 and 2000, it was the best-selling gold coin in the world, according to the World Gold Council. Demand for the gold coin with significant cultural prestige is particularly high in North America and in Japan.
WHAT ARE THE ARGUMENTS FOR BUYING PHILHARMONIC GOLD COINS?
1
Valued for more than 25 years in Europe, America and Asia.
2
Several times best-selling bullion coin in the world.
3
Stable in value and safe.
4
Ideal gift for lovers of classical music.
History of the Vienna Philharmonic gold coin
The Philharmonic gold coin from Austria was minted for the first time in October 1989. That it struck a chord with coin collectors as well as value-conscious investors is shown by the fact that it was the best-selling coin in Europe just one year later. The issuing of the coin was only made possible by a change in the law, which again allowed the issue of pure gold coins in Austria.
Initially, the musicians of the Vienna Philharmonic Orchestra were less than enthusiastic. They first had to be convinced by the orchestra's board of directors. That the coin itself would develop into a classic was not foreseeable at that time.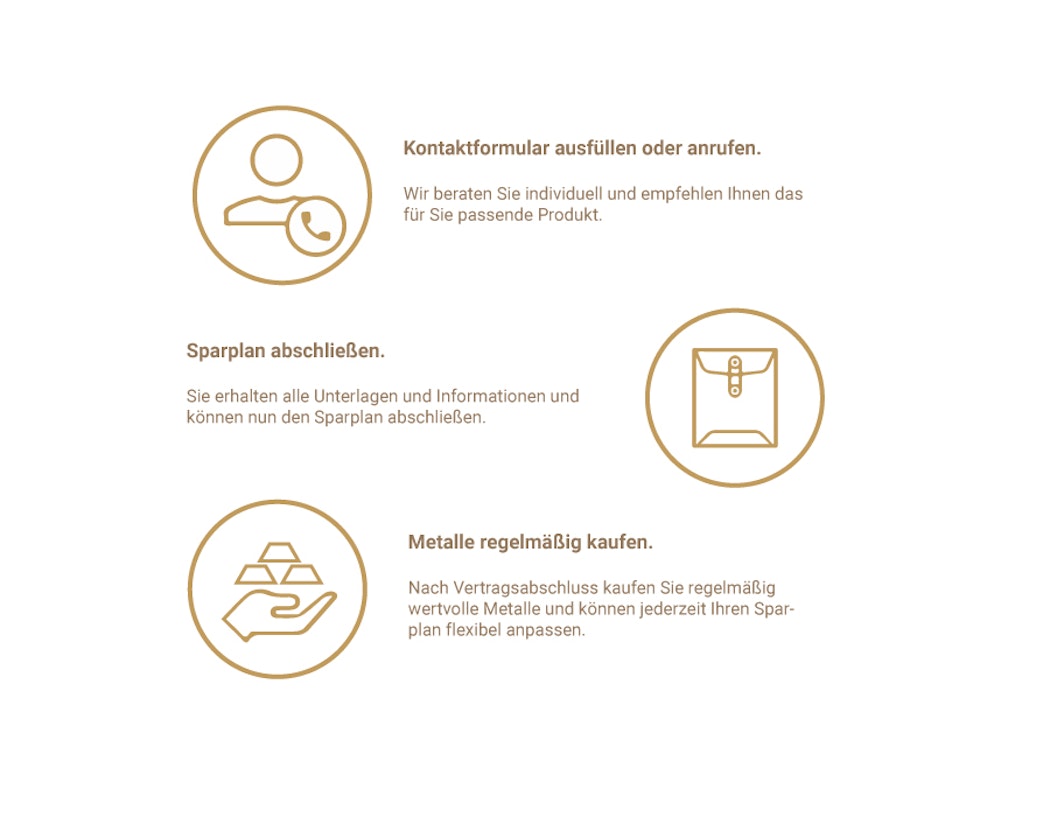 HOW DOES THE PURCHASE OF THE VIENNA PHILHARMONIC COIN WORK?
We give here a short overview how the purchase at Golden Gates works.
Fill out the contact form or call us.
Sign up for a savings plan.
Buy metals regularly.
GOLDEN GATES RECOMMENDATION
These products may also interest you