Australian Kangaroo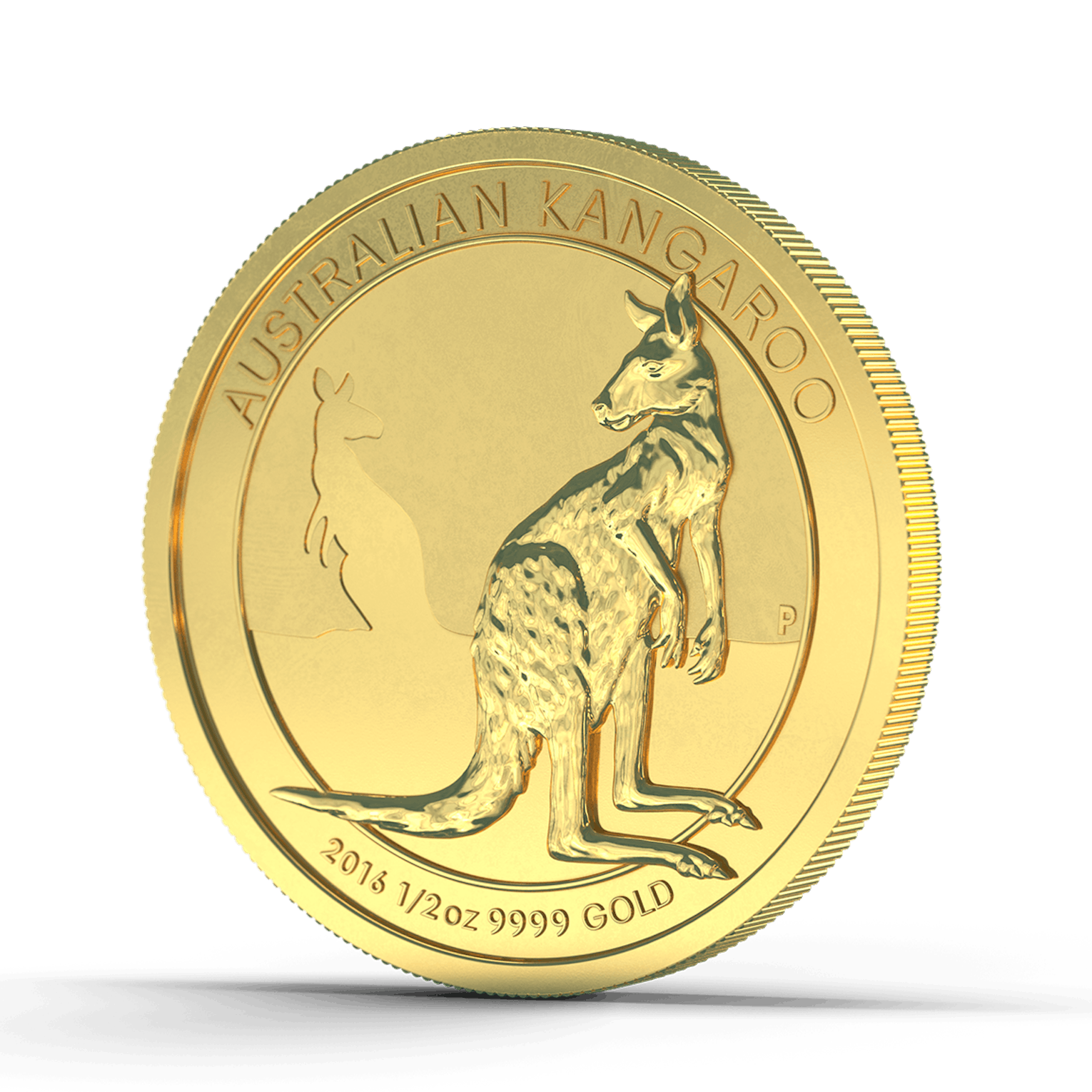 CHARMING COLLECTIBLE WITH HIGH FINENESS
Buy gold coin Australian Kangaroo
The gold coins with the Australian Kangaroo motif have enjoyed growing popularity for decades. The reasons for this are the annually changing motifs, which are attractive to collectors, and the high gold fineness of 999.9/1000.
Why the kangaroo became Australia's heraldic animal
The kangaroo is a special animal in many respects. The fact that it still has a permanent place in the Australian coat of arms alongside the emu, while other animals native to the continent, such as the wombat or the koala bear are found nowhere is due to a very special characteristic. The kangaroo is one of the few animals that cannot walk backwards. Thus it embodies the typical Australian world view: Always go forwards, never backwards.
The kangaroo motif is a distinctive feature of the gold coins. Since they were first issued in 1990, the obverse has been decorated with a different species of the Australian heraldic animal every year. Later on, the focus shifted to typified depictions with various natural backgrounds. Now and then supplemented by a halo. The observe always shows a portrait of England's Queen Elizabeth II, which is carefully updated and adapted to the monarch's changed appearance.
WHAT IS THE CASE FOR BUYING AUSTRALIAN KANGAROO GOLD COINS?
1
Australian Kangaroo gold coins are recognized as currency worldwide.
2
Charming collector's item with annually changing motifs.
3
Conveys Australian values such as freedom and closeness to nature.
4
Australian-Kangaroo buy with high fineness of 999.9/1000.
History of the Australian Kangaroo gold coin
The Australian Kangaroo gold coin has a special history that goes back to 1986 when the renowned mint "Royal Perth Mint" issued a new gold coin. The nugget motif was intended to commemorate the beginning of the Australian gold rush. However, sales of the coins fell far short of expectations, and so the motif was changed to kangaroo mintings in 1990. In the very first year, sales figures skyrocketed. Since then, the gold coin has been issued every year with a new motif, regularly supplemented by anniversary coins and special mintings. On the occasion of the 25th anniversary of the issue, a special mintage worth more than 1.3 billion euros, weighing a ton, caused a particular stir.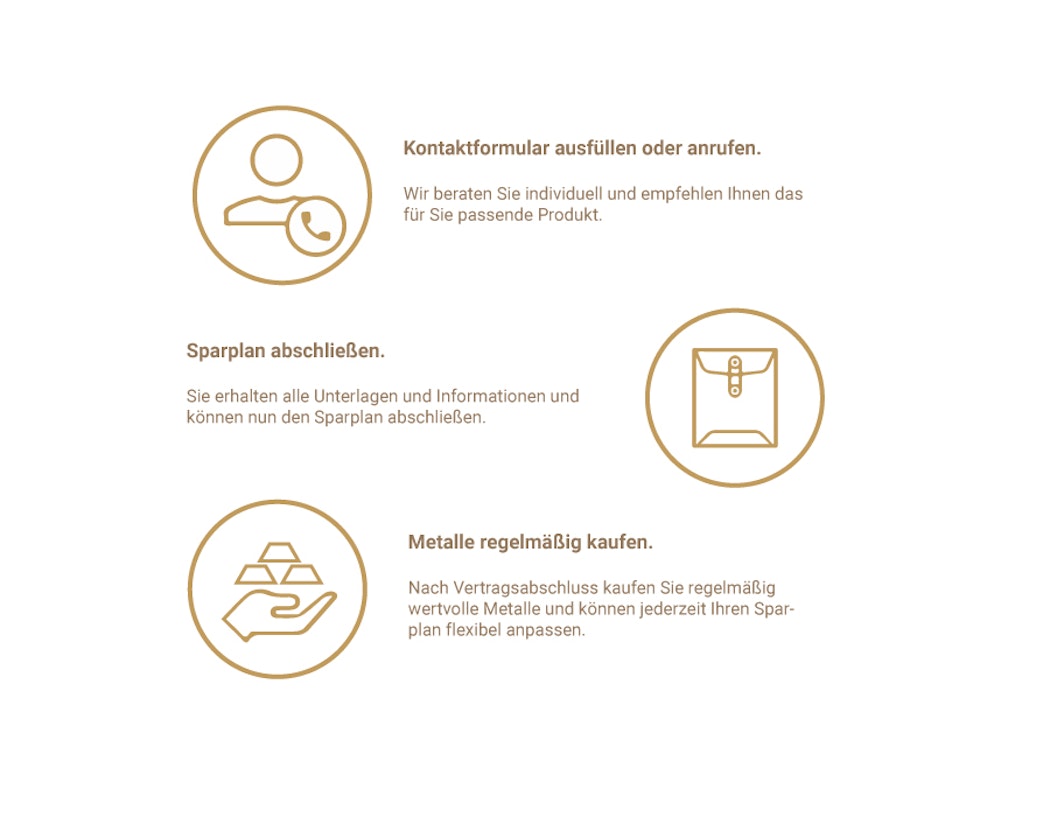 HOW DOES THE PURCHASE OF THE AUSTRALIA KANGAROO COIN WORK?
Here, we will give you a brief overview of how the purchase at Golden Gates works.
Fill in the contact form or call us.
Sign up for a savings plan.
Buy metals regularly.
GOLDEN GATES RECOMMENDATION
These products may also interest you