We value values
The family-owned company GOLDEN GATES supports value-conscious investors throughout Europe in building up a crisis-proof precious metal portfolio.
Golden Gates Edelmetalle AG stands for values, consistency and security. The company is 100% family owned and financially independent from banks and investors. This particularly promotes quick decision-making and targeted investments. Especially in the field of digitalization, the company is constantly developing and already offers APPs for customers as well as sales partners and builds on the latest technologies.
20 employees in Görlitz and Dresden ensure smooth processing of trading, customer service and business partner support.
The precious metal and gold trader Golden Gates combines traditional values such as a down-to-earth attitude and commitment with innovative sales concepts.
Thank you for your trust!
GOLDEN GATES is a growth champion
The FOCUS award as a "Growth Champion" confirms the status of GOLDEN GATES as one of the leading precious metal dealers in the German-speaking area. We thank all our customers for their trust and promise that your values will continue to be in the best hands with us in the future."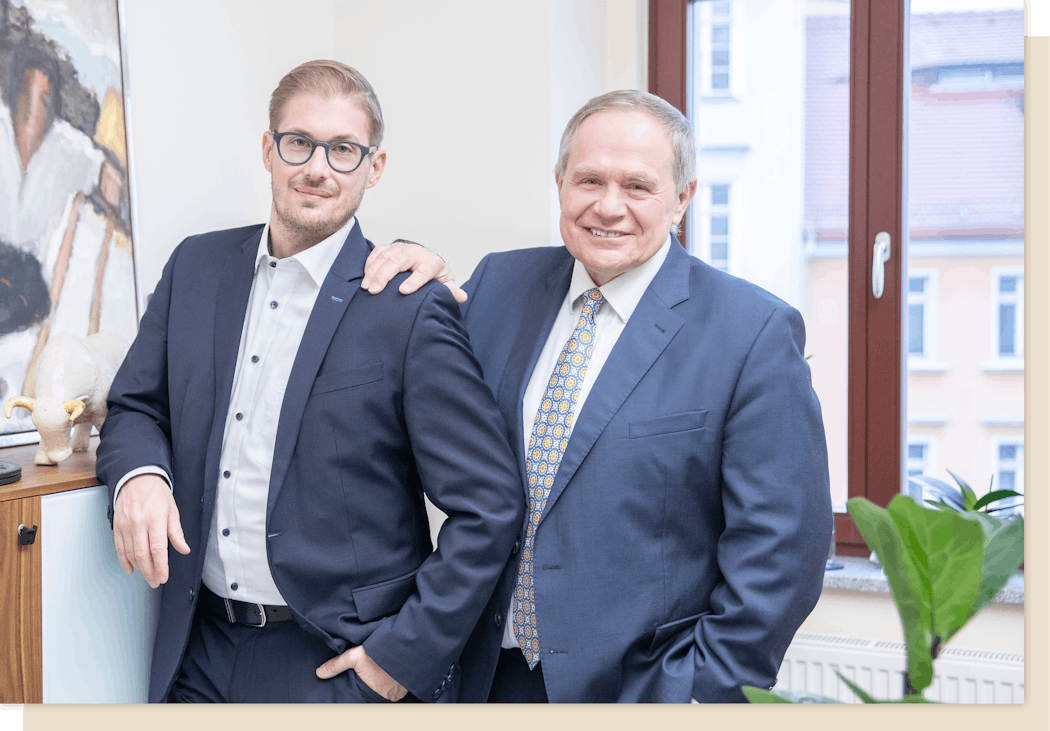 THE MINDS BEHIND GOLDEN GATES
The founder of Golden Gates - Herbert Behr - recognized early on that classic investment products, such as life insurance, were no longer in high demand. By the time of the 2008 financial crisis, he had already developed the first gold savings plan. In 2012 he founded the GOLDEN GATES Edelmetalle GmbH. In 2014 his son Constantin Behr joined the company as second managing director. To date, the company has developed excellently and can already look back on several milestones and awards in its young corporate history.
Golden Gates Milestones:
2012 – Foundation of Golden Gates Edelmetalle GmbH
2013 – Foundation of Golden Gates Technologiemetalle GmbH & Co KG
2013 – Sales start of technology metals
2014 – Sales launch of the first gold coin savings plan in Europe
2016 – Foundation of Golden Gates Metallhandels GmbH & Co. KG
2016 - Sales launch of the first silver coin savings plan in Europe
2017 – Foundation of Golden Gates Handelsgesellschaft mbH and opening of "Das Goldgeschäft" in Görlitz, Germany
2019 – Spin-off of the sales activities into Golden Gates AG
2020 – Merger of the product companies and change of name into Golden Gates Edelmetalle AG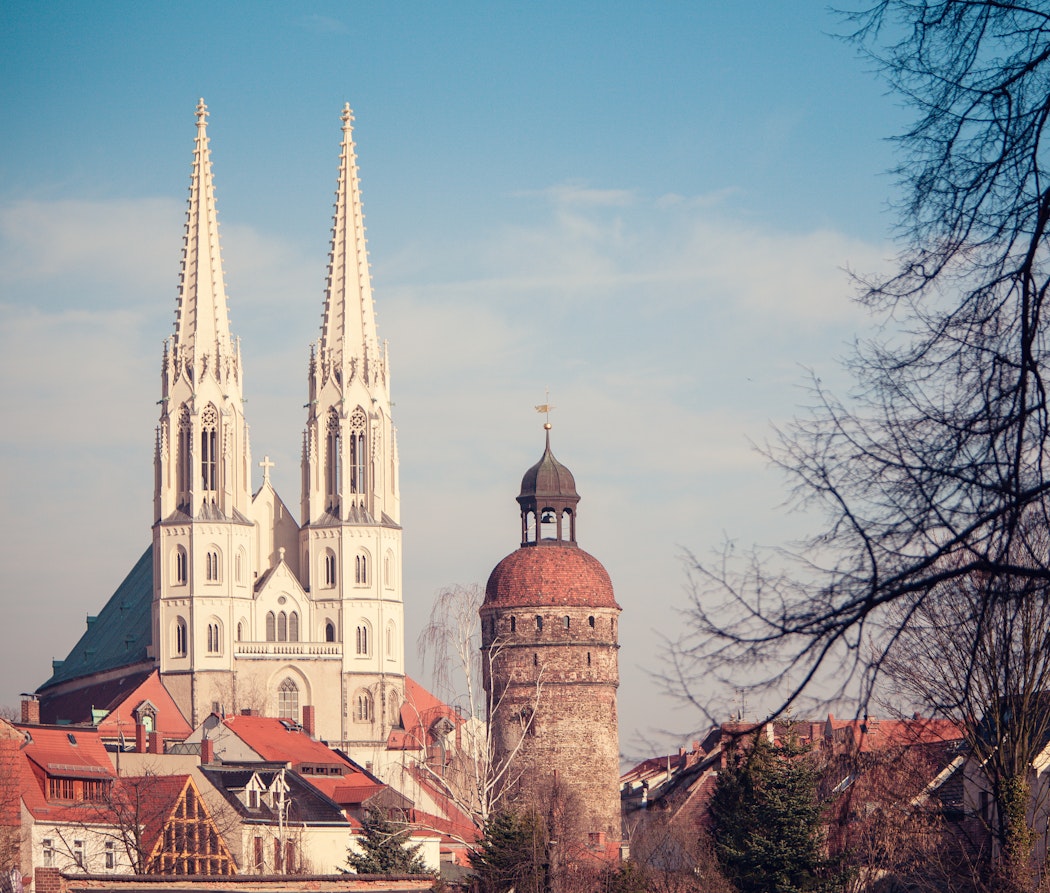 STRONG MARKET PRESENCE - STRONG SERVICE
The conviction that investments in tangible, physical assets are more rewarding in the long run than blind faith in "paper money" seems to be shared by more and more people. Today, GOLDEN GATES holds crisis-proof metals in high-security vaults for a five-figure number of customers from eleven European countries. The holdings are documented every year by independent auditors. Transparent accounting and personal advice provide an additional plus in security.