Germanium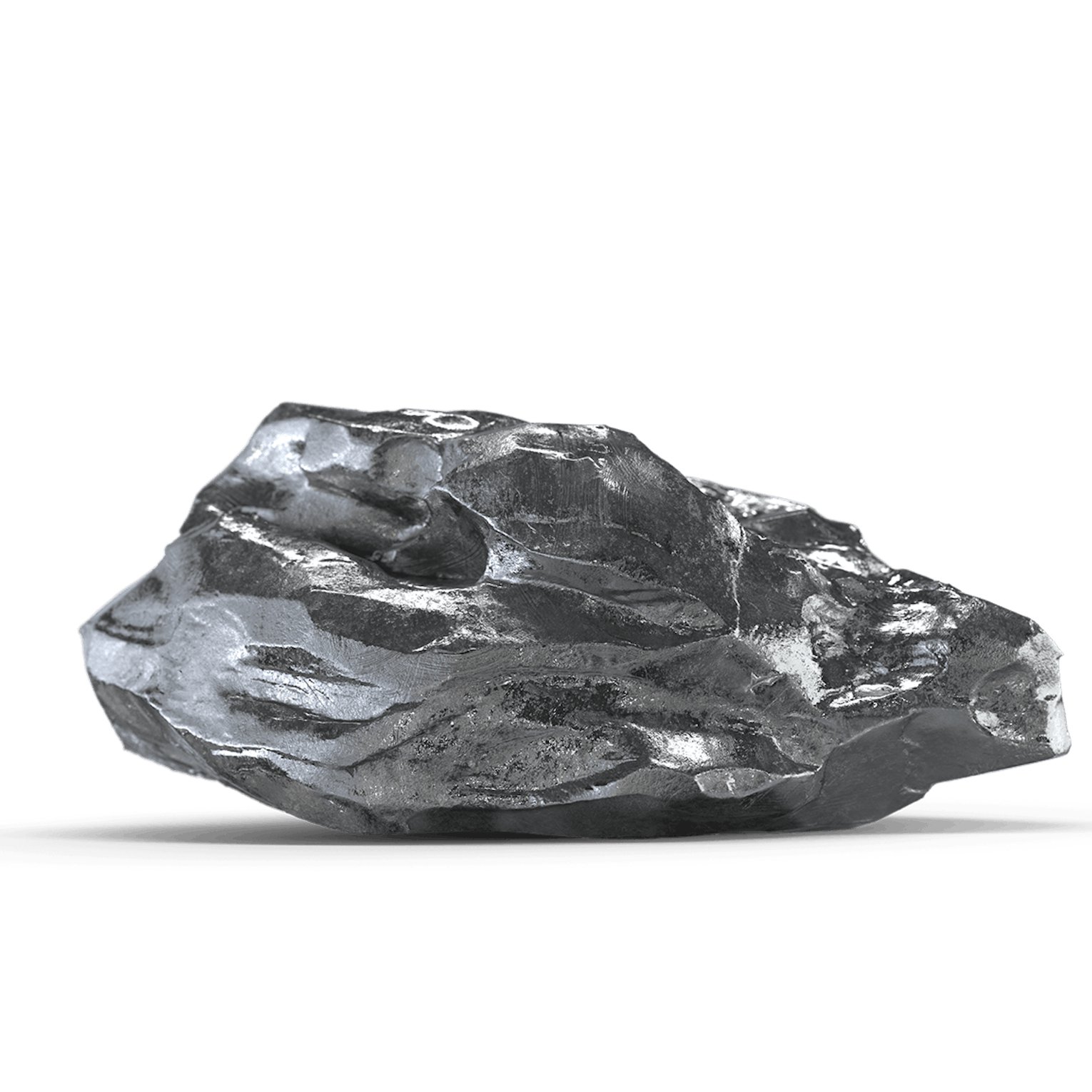 INDISPENSABLE FOR THE INTERNET
Buy Germanium
Germanium - a metal makes the Internet fast. Our high-performance telecommunications network would be inconceivable without modern fibre optic cables with germanium, as would PET bottles and infrared optics.
PROPERTIES
Germanium is a shiny grey-white, very brittle metal with the properties of a semiconductor. Under normal conditions it is completely stable in air. It is also does not react to by water, non-oxidizing acids and alkalis. A typical feature of germanium is its density anomaly. In the solid state, its density is lower than in the liquid state. This also has an impact on practical applications. Wafers made of germanium are significantly more fragile than wafers made of silicon. However, this disadvantage is also offset by substantial advantages. Monatomic layers of germanium conduct electrons up to ten times faster than silicon. On the other hand, another property is relevant for the use of germanium in nuclear reactors. Unlike steel, the crystal structure of the strategy metal cannot be broken by neutron radiation. Rather, it absorbs the impact elastically.
WHAT SPEAKS FOR THE PURCHASE OF GERMANIUM?
1
Stable price development in recent years.
2
Buy germanium as long as demand is significantly higher than supply.
3
Sensible addition to your technology metal portfolio.
4
Important for numerous key technologies (solar cells, high frequency technology, PET production).
Facts about germanium!

Our need for security is continuously increasing, and so is the demand to buy germanium. Due to its rare ability to allow infrared light to pass through it, the metal is indispensable for the manufacturing of infrared detectors. Germanium literally brings light into the darkness. In the U.S. in particular, the booming security sector has created much stronger demand in recent years.
ALL INFORMATION ON THE PURCHASE OF GERMANIUM IS AVAILABLE HERE.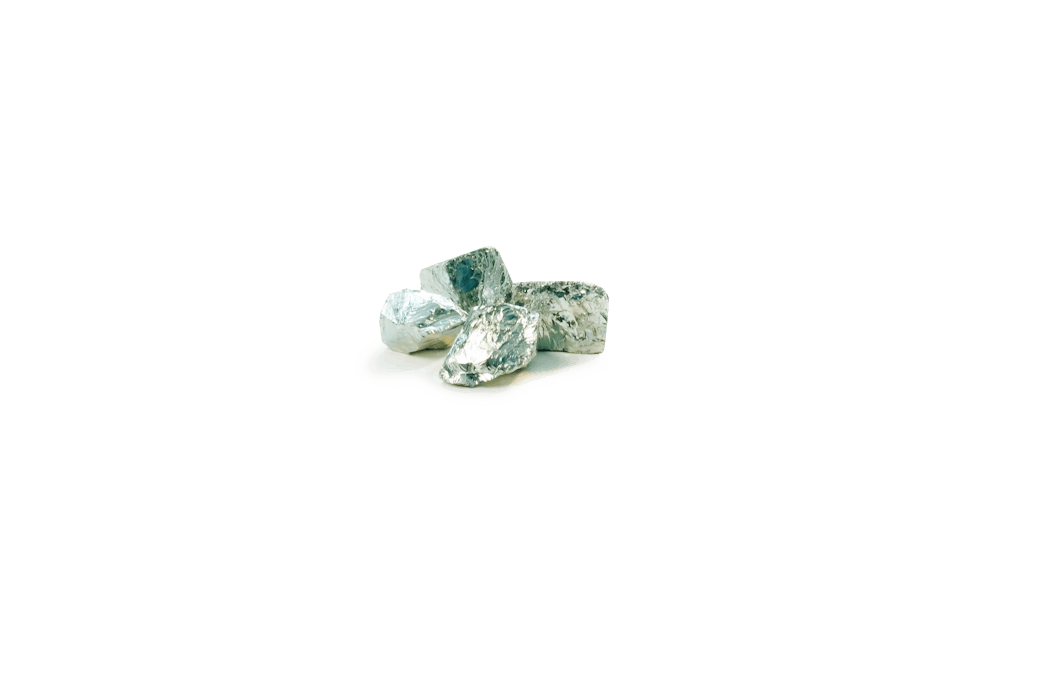 GERMANIUM IS WIDELY USED
Extraction of germanium
Germanium occurs only in an extremely low concentration of 1.5 g per ton in the earth's crust. In 2020, annual production was an estimated 120 tons. As a rule, germanium is bound in lead, zinc and copper sulphur ores and therefore occurs as a by-product of their extraction. A relevant content is also found in some types of coal. Extraction from the fly ash of hard coal containing germanium is now well established.
APPLICATIONS/INDUSTRIES
3
High frequency technology
1 Because of its high refractive power, germanium is ideally suited for the production of fibre optic cables.

2 Germanium is used to produce infrared-transmissive glasses and lenses for night vision devices and thermal imaging cameras (so-called chalcogenide glasses).

3 The compound semiconductor silicon germanium is used in transistors for high-frequency electronics and fast digital technology.

4 Germanium dioxide serves as a catalyst in the production of polyester fibres and granules for recyclable PET bottles.
Expert tip
"A portfolio with technology metals should, in any case, also include germanium. I don't see it as a major component, but recommend it as an admixture. My caution is well founded: The industry can only utilize what is available on the market - and since germanium is particularly scarce, with an annual production of only 120 t, and it is additionally artificially scarce thanks to China, many industries are looking around for alternatives in the long term. However, it will be years before the corresponding technologies are ready for the market." Thomas Grob, Tradium