Gallium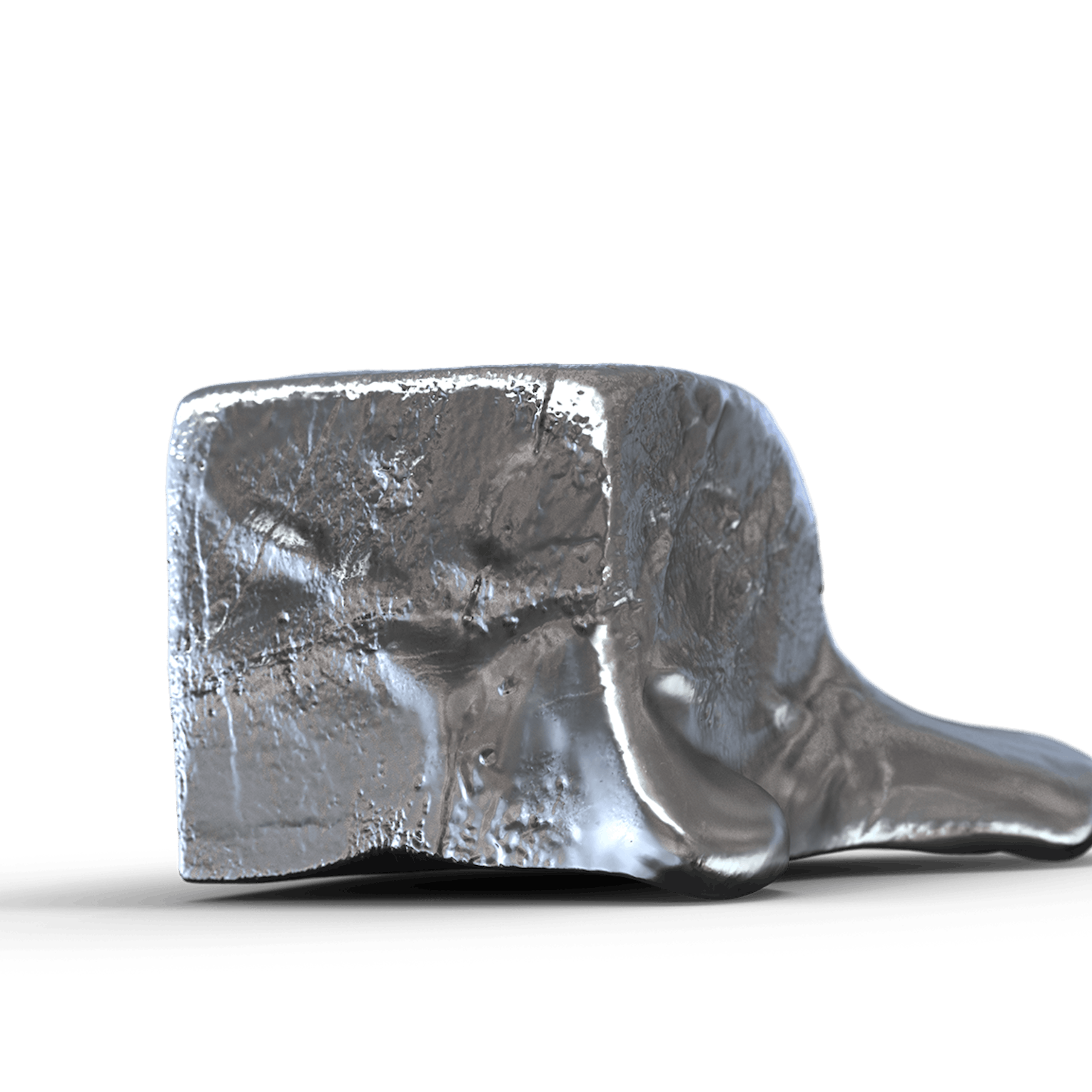 Technology metal
Buy Gallium at Golden Gates
Gallium is as much in demand as gold. Whether consumer electronics or photovoltaics: the rare technology metal gallium is indispensable for almost all boom industries.
PROPERTIES
Gallium is a soft, shiny silver to light blue metal with a density anomaly. It is heavier and denser in the liquid state than in the solid state. It has an extremely low melting point and liquefies at slightly higher room temperatures.
In the solid state, the metal exhibits a number of peculiarities. Although it is relatively soft, compact pieces disintegrate into fine, sharp splinters when subjected to strong mechanical stress. In the liquid state, gallium forms a light grey lubricant film on the skin as well as in the eyes. Therefore, unprotected contact with the metal should be avoided. Chemically, the coveted technology metal behaves similarly to aluminium or zinc.
WHAT IS THE CASE FOR BUYING GALLIUM?
1
Gallium is extremely rare and correspondingly precious.
2
Substantial for numerous future technologies.
3
LED technology is currently gaining widespread acceptance.
4
Buy gallium now, because the price level will increase in the foreseeable future.
Facts about gallium!
The rarity of gallium is also reflected in the low consumption quantity: In 2020, a total of approx. 700 tons could be industrially utilized worldwide. Only 2/3 of this comes from mine production. The rest comes from raw material reserves.
ALL INFORMATION ABOUT BUYING GALLIUM CAN BE FOUND HERE.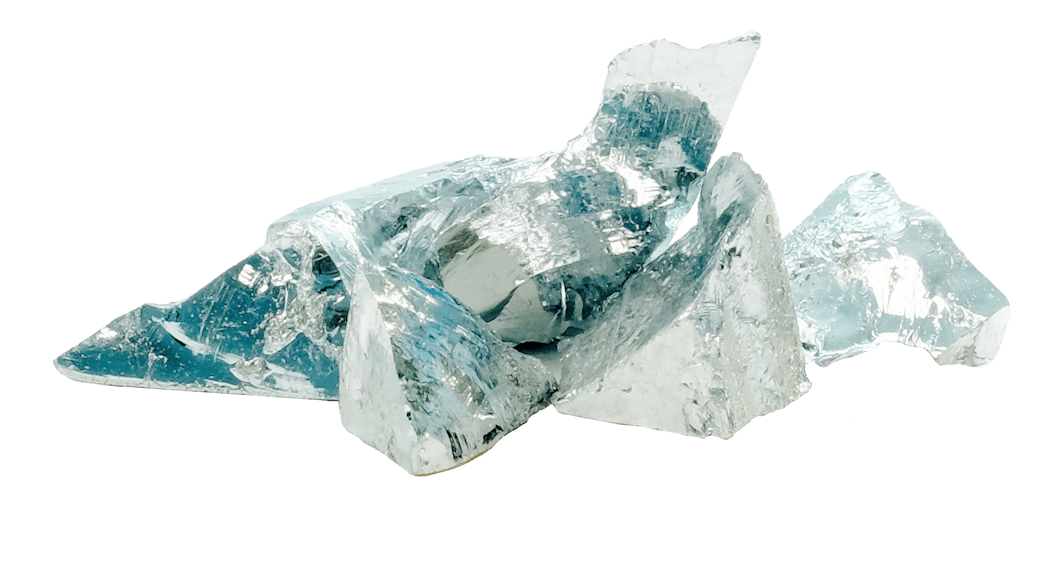 A REAL RARITY
Mining of gallium
The metal never occurs unbound in nature and is usually associated with zinc, germanium and aluminium ores. It is recovered as a by-product in the production of zinc and aluminium: During the processing of bauxite, an aluminium ore, gallium precipitates from a sodium aluminate solution with mercury-coated iron cathodes. Electrolytic refining is then used to produce high-purity gallium. At best, 60 grams of gallium can be recovered from a ton of bauxite.
1 The semiconductor gallium nitride is used to produce blue light-emitting diodes (LEDs) and laser diodes.

2 Gallium arsenide plays an important role in the production of wafers for highly integrated electronic circuits.

3 Gallium-based CIGS technology was used to build the world's most powerful solar cell in 2015. Its efficiency is 46%.

4 Gallium arsenide chips are used in cell phones, notebooks and game consoles for high-frequency communication.
Expert Tip
"Because of the current low price, now is an extremely good time to buy. Several authoritative market studies by different institutions have come to the same conclusion: there is a high probability of supply bottlenecks in the coming years. The Fraunhofer Institute for Systems and Innovation Research forecasts that global demand will be six times higher than today by 2035." Thomas Grob, Tradium