Silver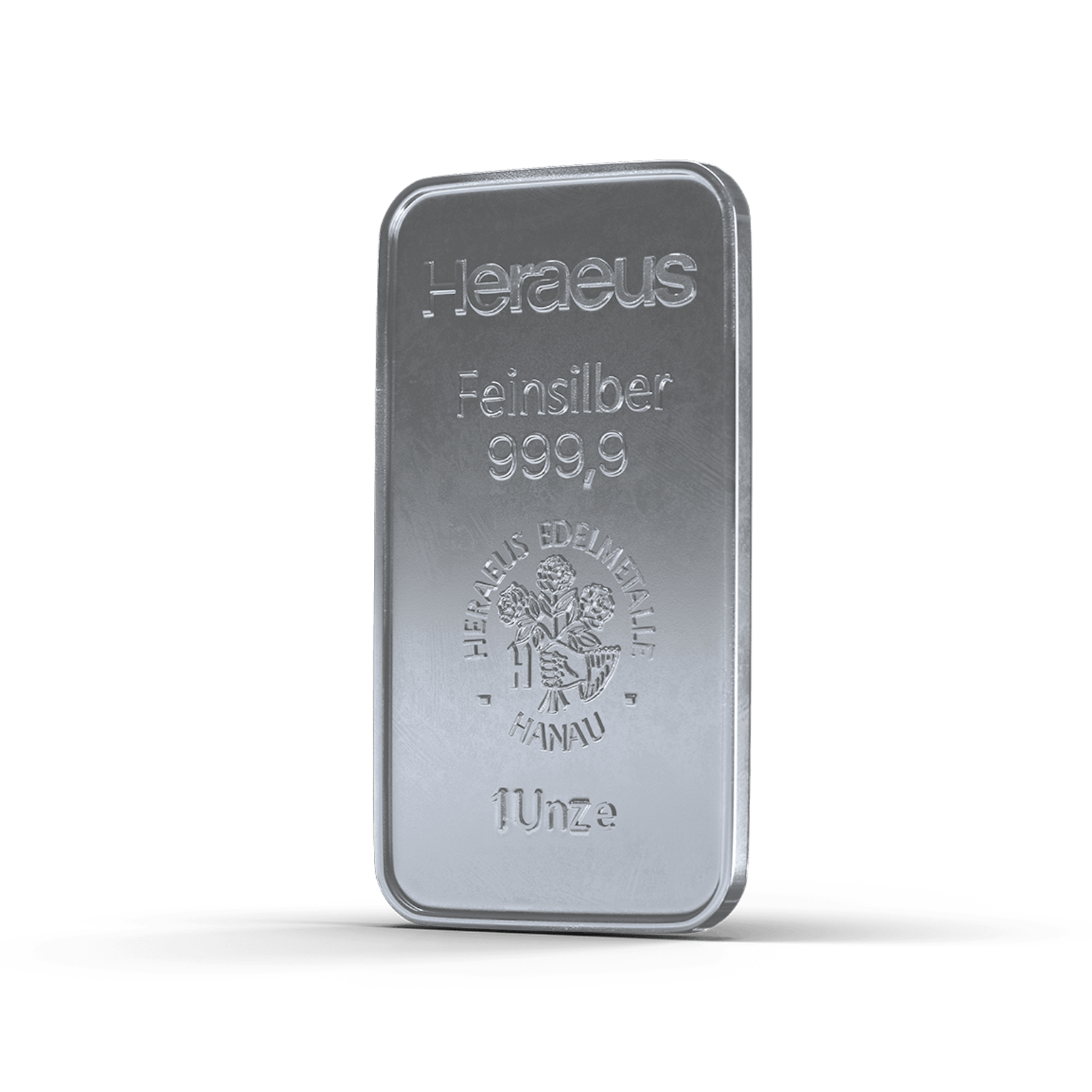 SAFELY AND FLEXIBLY AT GOLDEN GATES
Buy silver
Silver is the optimal inflation protection: proven by buyers for thousands of years.
What you should consider when buying silver
With more than 7,000 years of history, silver is one of the precious metals whose value has been preserved across cultures, political systems and fashions. Like gold, it has always been considered a fundamental pillar of value preservation strategies. From antiquity to modern times, the so-called "white gold" has been used to make cult objects, coins, jewellery and articles of daily use.
Thanks to its special properties (high conductivity, germicidal effect), silver was and still is used in industry. The reserves that are currently considered to be secure are limited to about 500,000 tonnes. This means that silver stocks are running out even before oil resources. In view of the globally increasing demand, the demand can only be covered for another 20 years.
With GOLDEN GATES you have an experienced, reliable partner at your side for purchasing silver. Duty-free and VAT-free storage in Switzerland guarantees maximum security. Regular buyers benefit twice: With regular, fixed deposits they buy more silver when silver prices are low and less silver when silver prices are high, with positive effects on your personal average purchase price. We offer attractive conditions and absolute transparency for both storage costs and brokerage fees.
Applications/Industries
1
Production of mirrors and in optics
Buy silver: These industries swear by the precious metal

1 Glass panes are silver-plated in the production of mirrors. Optics as well as light and heat reflectors also rely on this principle.

2 Because of its antibacterial effect, silver is used, among other things, for coating prostheses, for wound dressings and for the production of ointments.

3 Silver is a key element in the manufacturing of the world's most common solar cells because it is reflective and conductive like no other precious metal.

4 Silver alloys (with copper, indium, etc.) are irreplaceable in brazing as solder alloys, as well as a contact material and a conductive material.
YOU WANT TO BUY SILVER? WE WOULD BE HAPPY TO ADVISE YOU.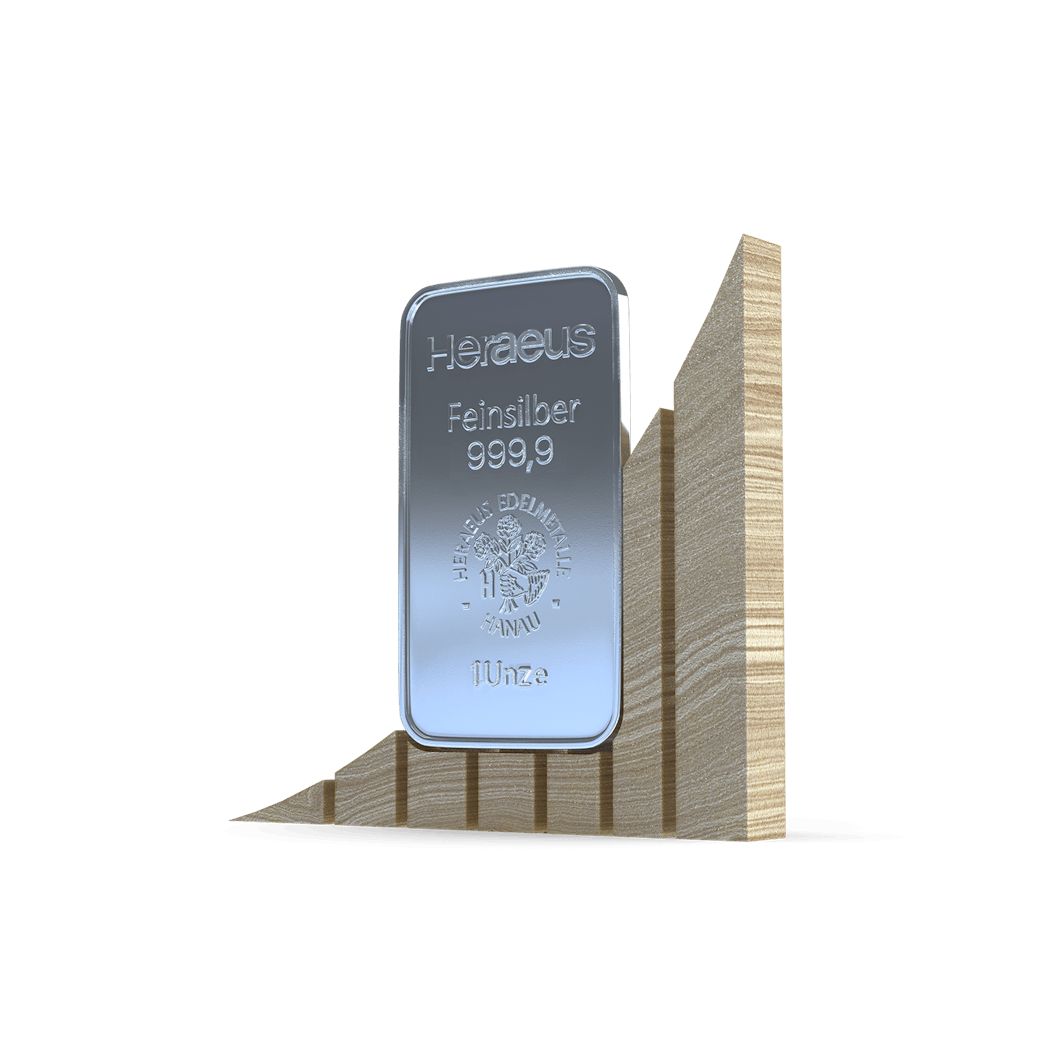 Knowledge about silver
Expert tip
"Experts rarely agree - but in this case they do: we are facing a "decade of silver". One reason for this is the wide variety of uses: On the one hand, silver will be processed into coins and jewellery as it has been for thousands of years in increasing demand and, on the other, it is in great demand in industry, where it is used in the production of electronic articles, solar technology and RFID chips, among other things.

Since the demand for silver is growing much faster than the demand for gold, the current price difference, gold is about 80 times more expensive than silver, which will not remain so in the long run because, while almost the entire stock of the precious metal is available for coins and bars in the case of gold, in the case of silver the industry claims more than half of the production volume. In the long run, a price of $100/oz. is quite a realistic scenario."
GOLDEN GATES RECOMMENDATION
Buy silver:
These product tariffs might interest you