Golden Gates Exclusive Gold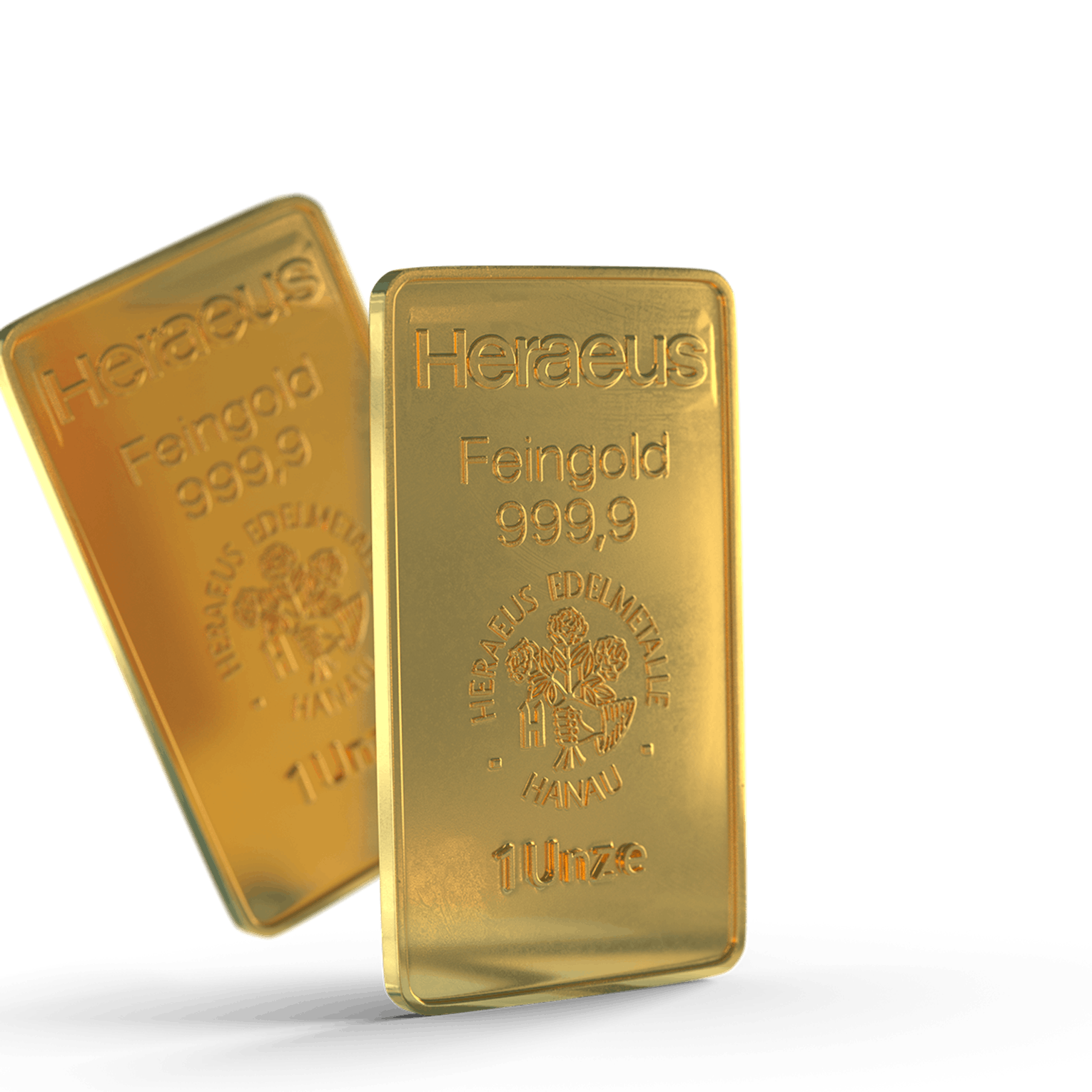 Tarif
Golden Gates Exclusive Gold
The product most requested by our customers for the regular purchase of classic gold bars.
Buy gold bars
Our EXCLUSIVE GOLD product offers you the chance to purchase the most sought-after of all precious metals in its most classic form: as gold bars. Compared to gold coins such as the Krugerrand, the Philharmonic or the Maple Leaf, buying gold in the form of bars has a decisive advantage because no elaborate design or manufacturing steps are necessary. Gold in bar form comes closest to the pure material price of gold. Only the fineness and weight as well as the name and logo of the manufacturer are printed on it.
WHAT SPEAKS IN FAVOUR OF THE PURCHASE IN INSTALMENTS?
1
Cheaper gold price than buying gold coins.
2
Purchase is made at favourable prices irrespective of the monthly premium.
Systematically build up gold holdings
We at GOLDEN GATES have a solution for everyone to buy gold bars: You pay a monthly amount which you can increase or decrease at any time free of charge. In return, we regularly buy gold and store it for you. Once a minimum stock of 50 grams is reached, we automatically deliver your gold bar to your home.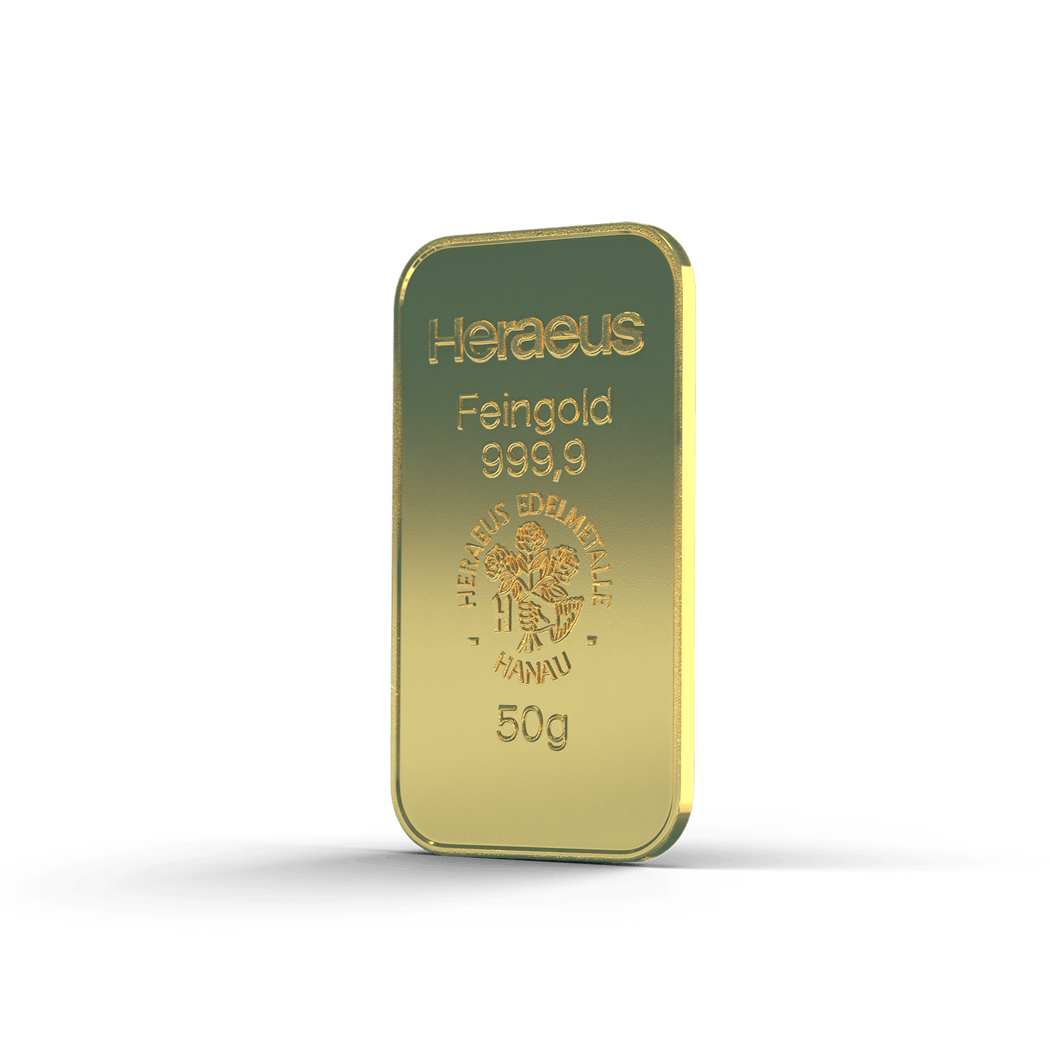 BUILD UP GOLD STOCKS
These are the mistakes you should avoid when buying gold
The most important basic rule when buying gold is to avoid small denominations: If you buy 5 gram bars several times, for example, you are giving away cash - assets that you wanted to protect by buying gold in the first place. The reason for this is the usual price premium due to the higher production costs for small" bars, which makes gold more expensive the smaller the unit purchased. Because, of course, the production of 100 x 1 g bars is much more costly than the production of a 100 g bar.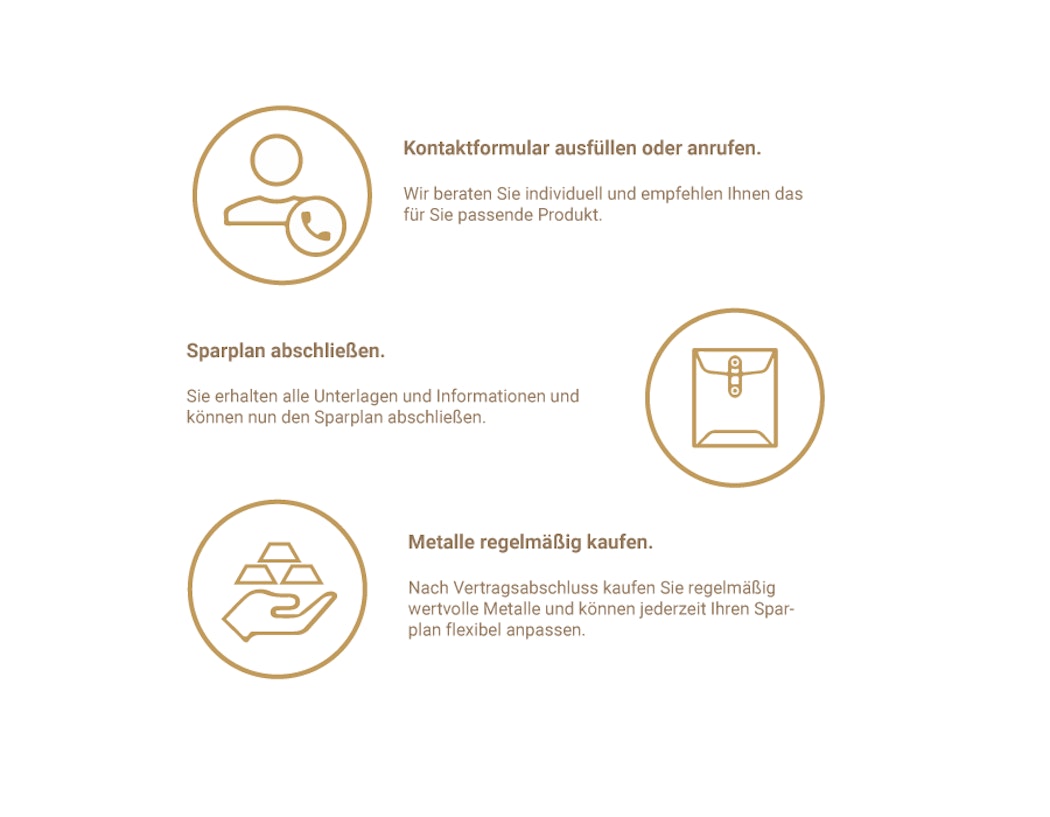 HOW THE PURCHASE WORKS
Here is a brief overview of how buying from Golden Gates works.
Fill in the contact form or call us.
Sign up for a savings plan.
Buy metals on a regular basis.
GOLDEN GATES RECOMMENDATION
These products might also interest you