Golden Gates Exclusive Technology Metals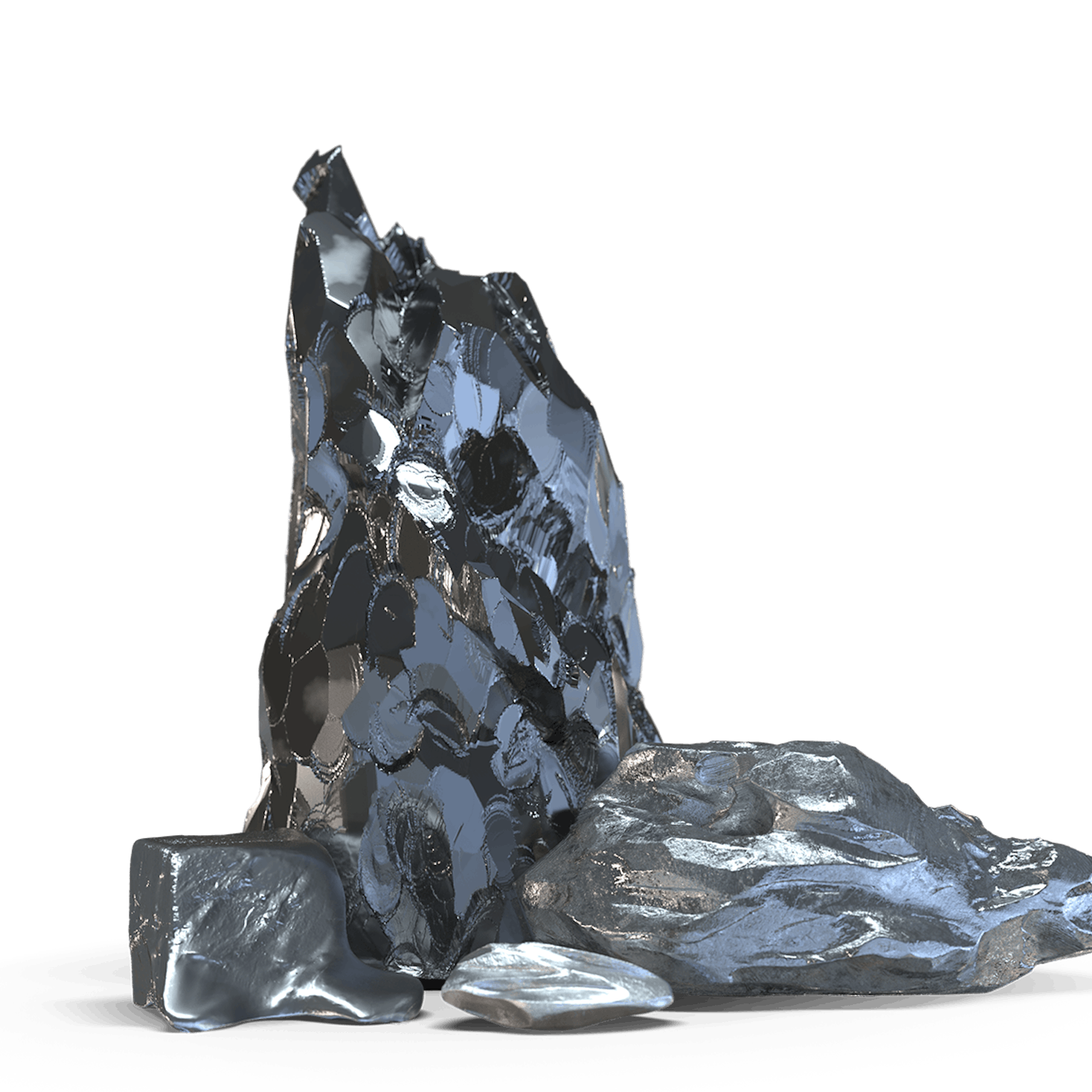 Tariff
Golden Gates Exclusive Technology Metals
By buying indium, gallium, germanium and hafnium, you are betting on the raw materials of the future - and profiting from foreseeable supply shortages.
Our recommendation: Buy today what will be in short supply tomorrow
In addition to the classic precious metals gold and silver, it is above all technology metals such as indium, gallium, germanium and hafnium for which experts are forecasting significant increases in value in the coming years. And for good reason: Without these raw materials, our modern communications society would no longer function. Supply bottlenecks in the coming years are inevitable, and with them rising prices.
Golden Gates - A good trading partner for sure
1
High-security bunker from the Second World War.
2
2 meters of reinforced concrete walls, 1,400 m2 3 floors.
3
State-of-the-art vault technology, latest surveillance systems, direct connection to the police, armed security personnel.
4
Security level: extremely high - requirements of insurers are exceeded.
Our high-security warehouse: secure, professional, duty-free.
In our high-security warehouse, your stocks of technology metals are 100% safe. The bunker has solid reinforced concrete walls 2 meters thick, state-of-the-art sensor and monitoring technology, and is supervised by armed security personnel. All assets are fully insured against loss.
The status of a duty-free warehouse brings several advantages for you as a customer of GOLDEN GATES: All goods are inspected by customs upon entry as well as upon exit. You can therefore be sure that the transactions are legal and properly processed. In addition, there is no VAT on either the purchase or the sale.
Purity guaranteed: Strict compliance with the industry standard
Safety is not only a relevant issue with regard to storage, but also with regard to quality. The purity level of the technology metals indium, germanium, gallium and hafnium traded by us corresponds to the best qualities demanded by the industry. Our wholesale partner Tradium checks every delivered raw material batch for compliance with the industry standard by means of detailed analyses. All metals are shipped and stored in original packaging.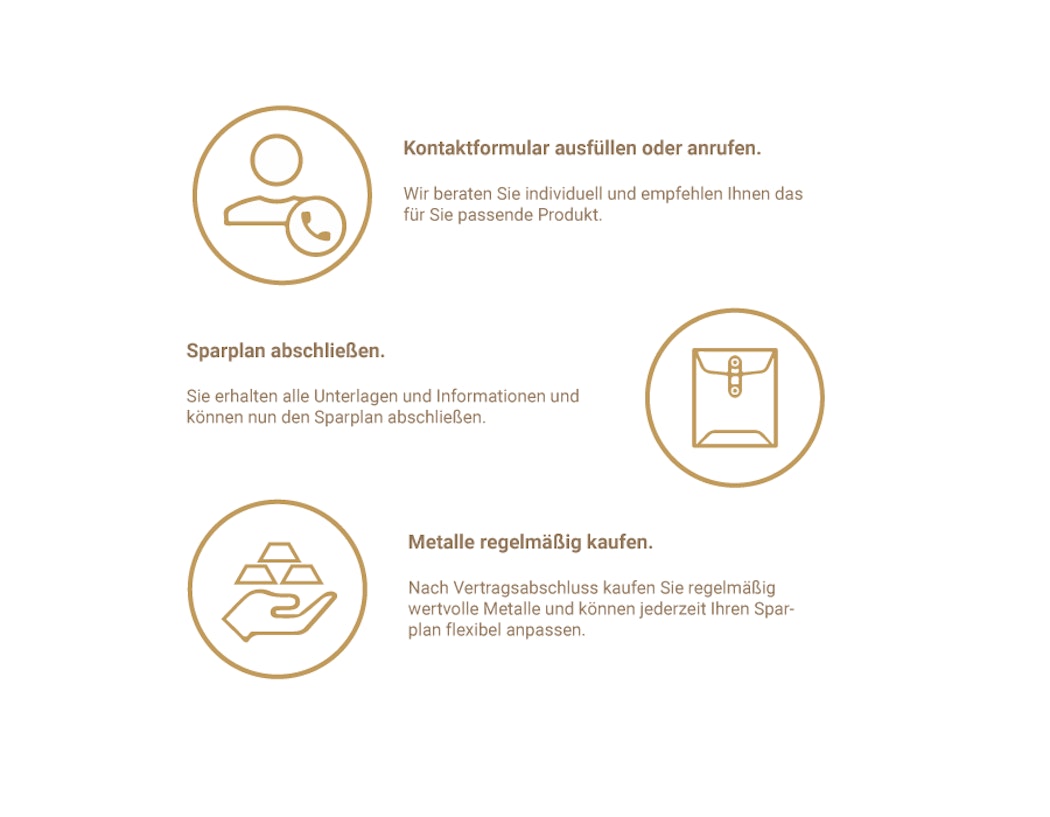 HOW DOES THE PURCHASE WORK
Here, we give you a brief overview of how purchasing with Golden Gates works.
Fill in the contact form or call us.
Sign up for savings plan.
Buy metals on a regular basis.