Noah's Ark Silver Coin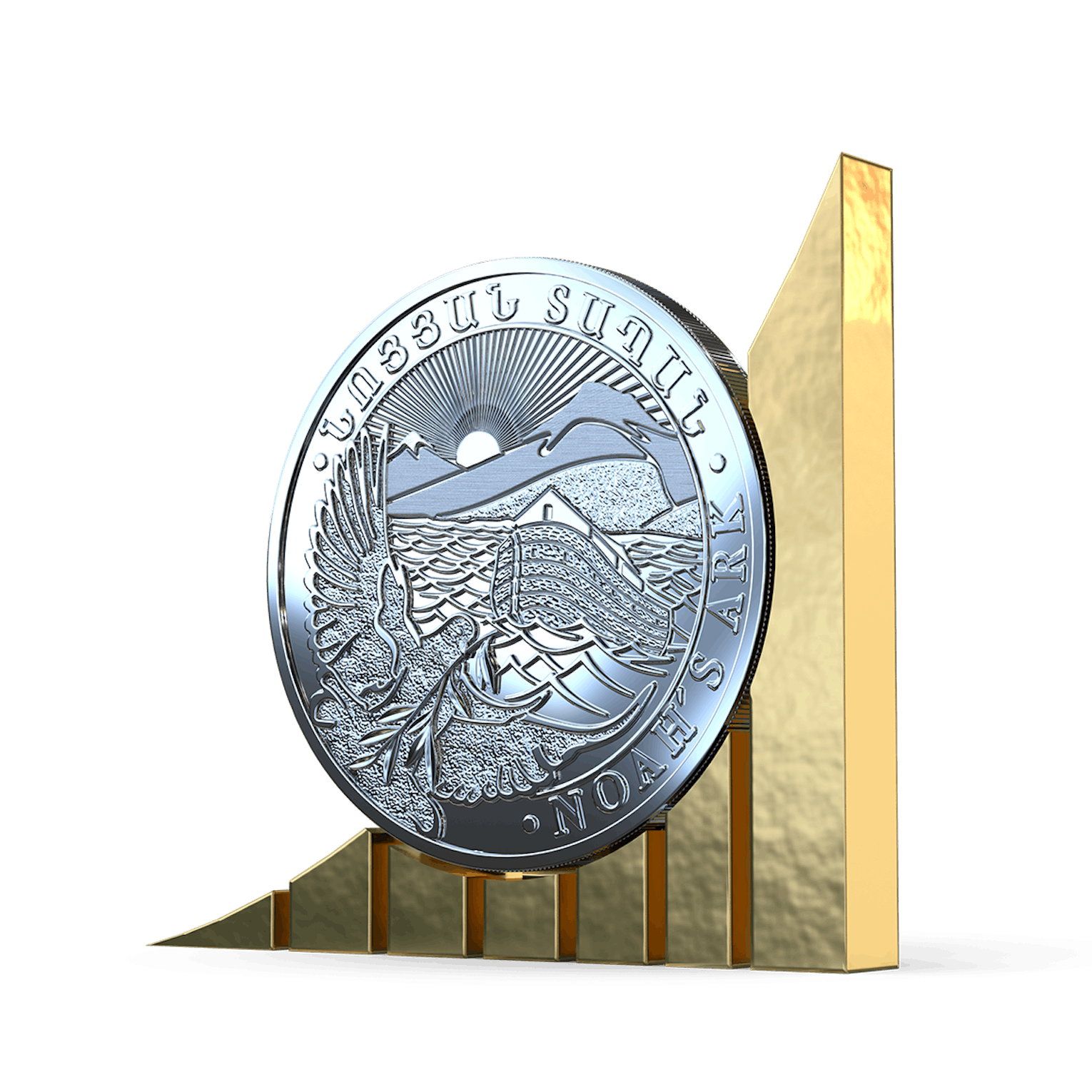 Silver coin
Noah's Ark silver bullion coin
Noah's Ark silver bullion coin: Exclusive, European bullion coin in fine silver.
Buy the silver coin Noah's Ark
Magnificent minting, good prospects of value appreciation and comparatively favourable purchase prices: there are many good reasons to buy this silver coin. With GOLDEN GATES you have an experienced, reliable partner at your side for purchasing the silver coin Noah's Ark. Your stocks are stored under the strictest security precautions in Germany. If you buy regularly for a fixed amount, you benefit: Thanks to monthly deposits, you buy more silver coins when prices are low and fewer when prices are high - with positive effects on your personal average price. We offer attractive conditions and absolute transparency for both storage costs and brokerage fees.
WHAT IS THE CASE FOR BUYING NOAH'S ARK SILVER COINS?
1
Flexible: Freedom of choice between one-time purchase and instalment purchases for Noah's Ark silver coins.
2
Manageable: All Noah's Ark coins correspond to one ounce of silver and have a value of about 20 euros.
3
Convenient: From a quantity of 40 to 60 Noah's Ark silver coins we deliver to your home.
4
Strategically smart: Noah's Ark silver coins are an obligatory part of every precious metal depot.
Maximum flexibility
At GOLDEN GATES, you can adjust your Noah's Ark silver coin purchase to exactly match your current financial situation. You can increase, reduce or suspend your regular amounts at any time.
In addition to the regular purchase, we also offer you the option to acquire the silver coin in the course of a one-time purchase. The minimum amount for this is 1,000 EUR. You can have the coins delivered to you or have us store them for you.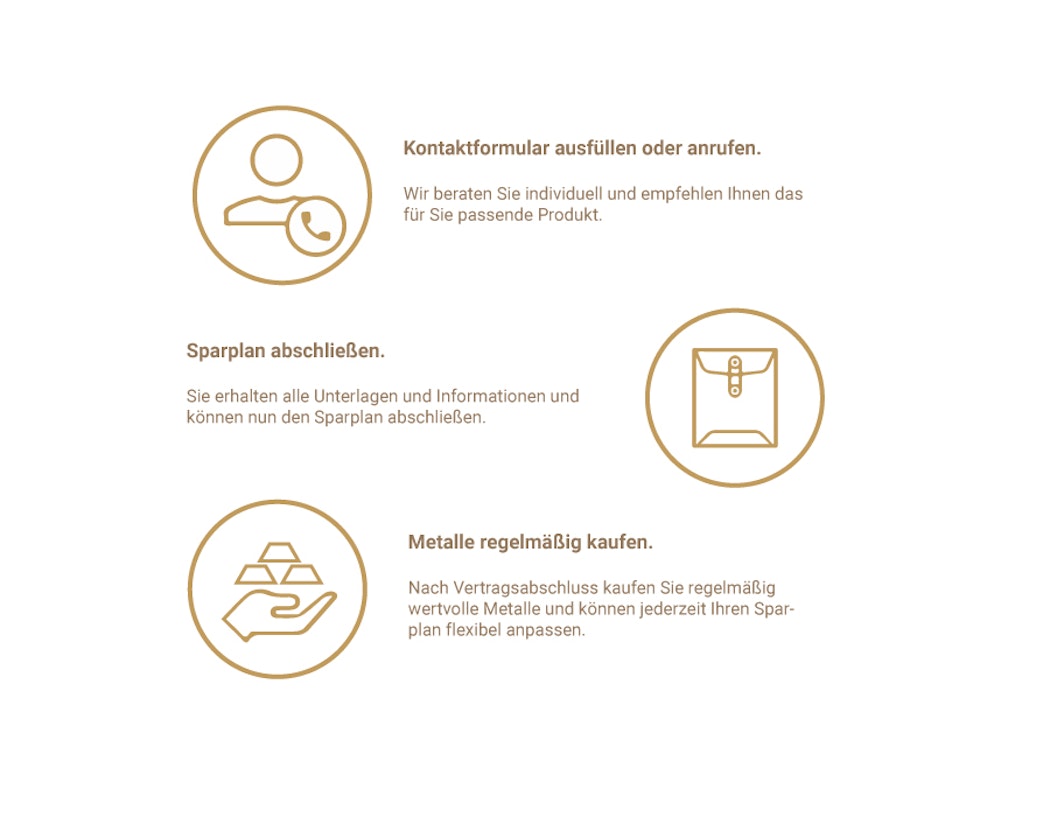 HOW DOES THE PURCHASE WORK?
Here, we give you a brief overview of how purchasing with Golden Gates works.
Fill in the contact form or call us.
Sign up for savings plan.
Buy metals on a regular basis.
GOLDEN GATES RECOMMENDATION
These products might be interesting for you