Golden Gates Kangaroo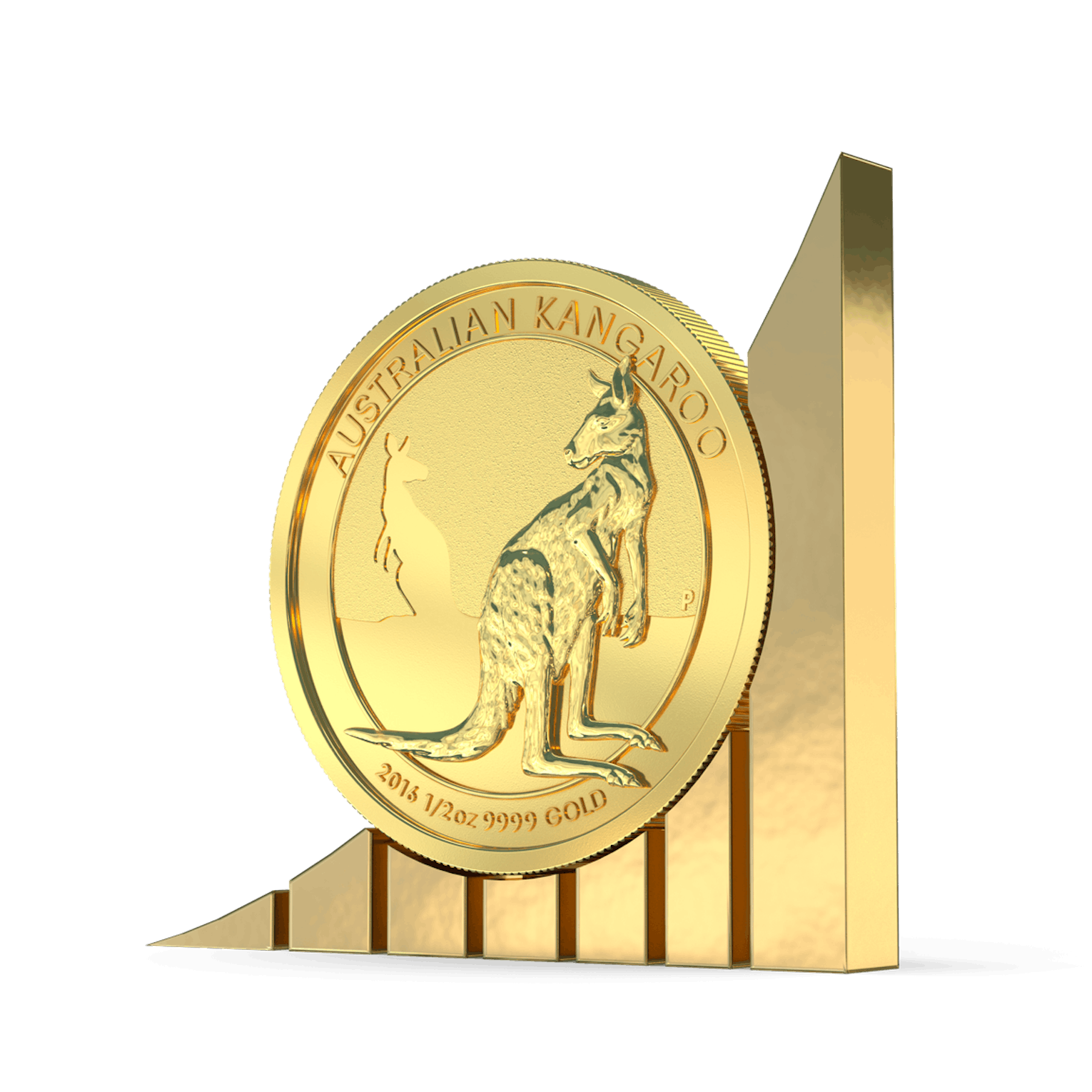 Goldcoin
Golden Gates Kangaroo
Who gives gold, gives security.
Golden Gates Kangaroo
What do I give to those who are closest to my heart? What can I use to bring immediate joy to my children, godchildren or grandchildren - but also to give them something of lasting value to take with them on their way into adult life? We have an idea: Why don't you give that heart of gold the gift of gold?
Because in unstable, unpredictable times like ours, one thing above all is desired by the young generation for the future: security and stability. No other form of wealth, neither money nor life insurances nor shares embodies these values to such a high degree and for such a long time as gold. Gold coins were used for payment even before any of today's states and their national currencies existed. And there is much to suggest that this will not change in the future. Cash can be devalued, virtual assets can be destroyed with a click, but gold coins remain because they have substance.
With GOLDEN GATES Kangaroo you can save gold coins for special occasions such as school enrollment, communion or baptism at favorable conditions. The Australian Kangaroo coin is particularly well received by both children and adults. While the youngest enjoy the motif, older ones appreciate the symbolic value. The kangaroo carrying its offspring in its pouch stands for security and loving care. Thus the Kangaroo coin combines material and immaterial values.
WHAT SPEAKS FOR THE PURCHASE
1
A special gift for every development milestone.
2
Individual coins add up to a gold treasure over the years.
3
Affordable thanks to flexible purchase model with monthly payments.
4
Automatic sending of the coin when the agreed value is reached.
Save up a big gift with small amounts
We have designed the terms of GOLDEN GATES Kangaroo to make purchasing gold coins affordable for everyone. The product combines freely definable monthly purchase amounts with a smart purchasing policy and first-class service.

The gold coins to be saved have a value of a half an ounce of gold. You can find out what euro value this corresponds to in our current price overview. Based on the average prices of the last several years, you acquire with a purchase amount of 50,00 Euro per month one Australian Kangaroo gold coin per year. So with GOLDEN GATES, you don't need a fortune just a manageable monthly budget to give your children and grandchildren a solid foundation to start their adult lives.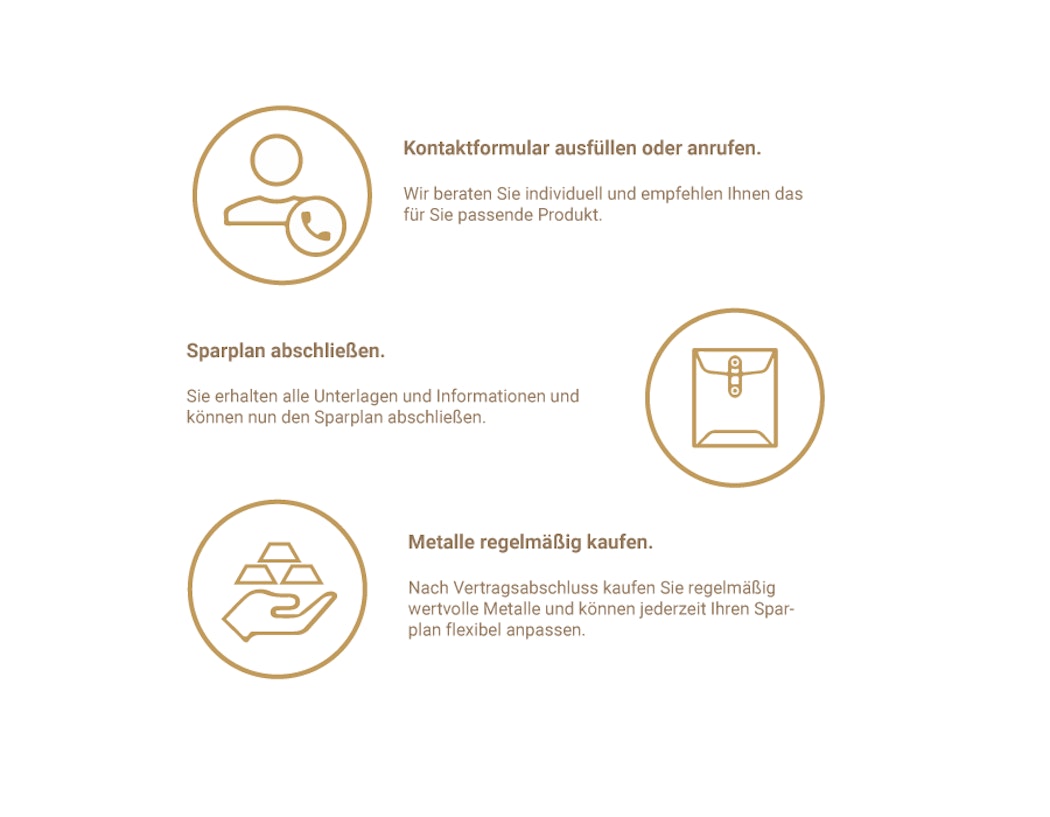 HOW DOES THE PURCHASE WORK
We give here a brief overview of how the purchase at Golden Gates works.
Fill in the contact form or call us.
Sign up for savings plan.
Buy metals on a regular basis.
Golden Gates recommendation
These products may also interest you