Silver coins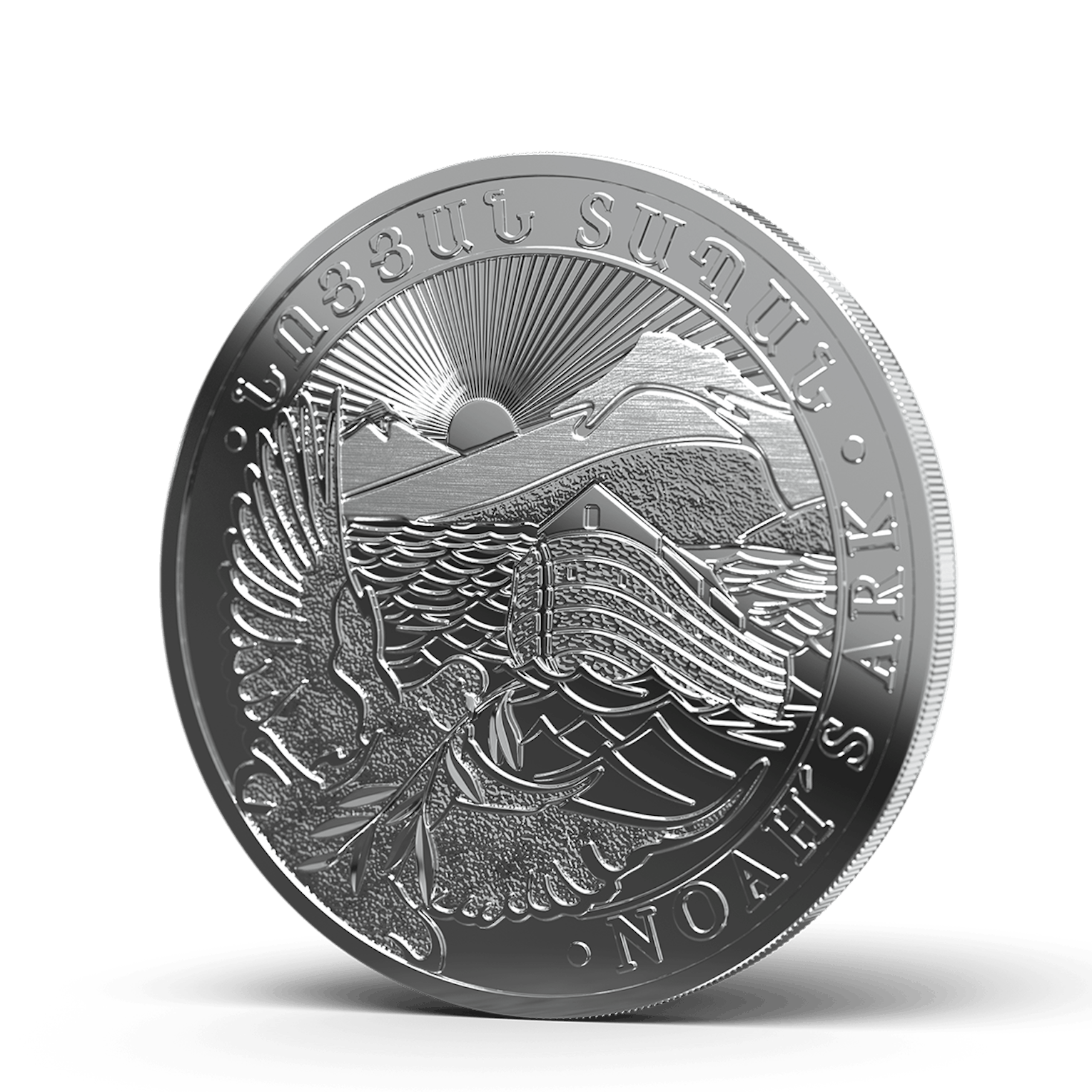 Maximum security and flexibilty
Buy silver coins at Golden Gates
Silver coins are worth gold.
What you should consider when buying silver coins
Classic silver coins have proven themselves for centuries as a "safe haven" in turbulent times. They are also attractive collector's items. Don't buy your silver coins just anywhere, but from a reputable, reliable dealer who is 100 percent committed to your needs: GOLDEN GATES offers you personal service, maximum flexibility when buying and maximum security with regard to the storage of your coins.
We know how to appreciate values. That is why we store your silver coins in specially equipped storage facilities in Germany. Our cooperation partner for storage and delivery meets the strictest security standards and enjoys an impeccable reputation. By buying silver coins, you make an active contribution to safeguarding your values. To ensure that this opportunity is open to as many people as possible, we offer a variety of options: You yourself determine how often you want to invest, at what
amount you want to invest and you can adjust this to your financial situation at any time.
WHAT IS THE CASE FOR BUYING SILVER COINS?
1
Buying silver coins: Effective inflation protection for generations.
2
Silver coins are high-yielding, affordable and ideal as a valuable gift.
3
Enormously high fineness (precious metal content) of 999/1000.
4
Silver is a metal in high demand in industry (chip industry, electronics and medicine).
Buying silver coins: Other advantages
Silver items (jewellery, cutlery, etc.) are becoming more and more popular
Secured silver deposits will last only another 20-25 years
Appreciation of silver over gold is only a matter of time
YOU WANT TO BUY SILVER COINS? WE WILL GLADLY ADVISE YOU.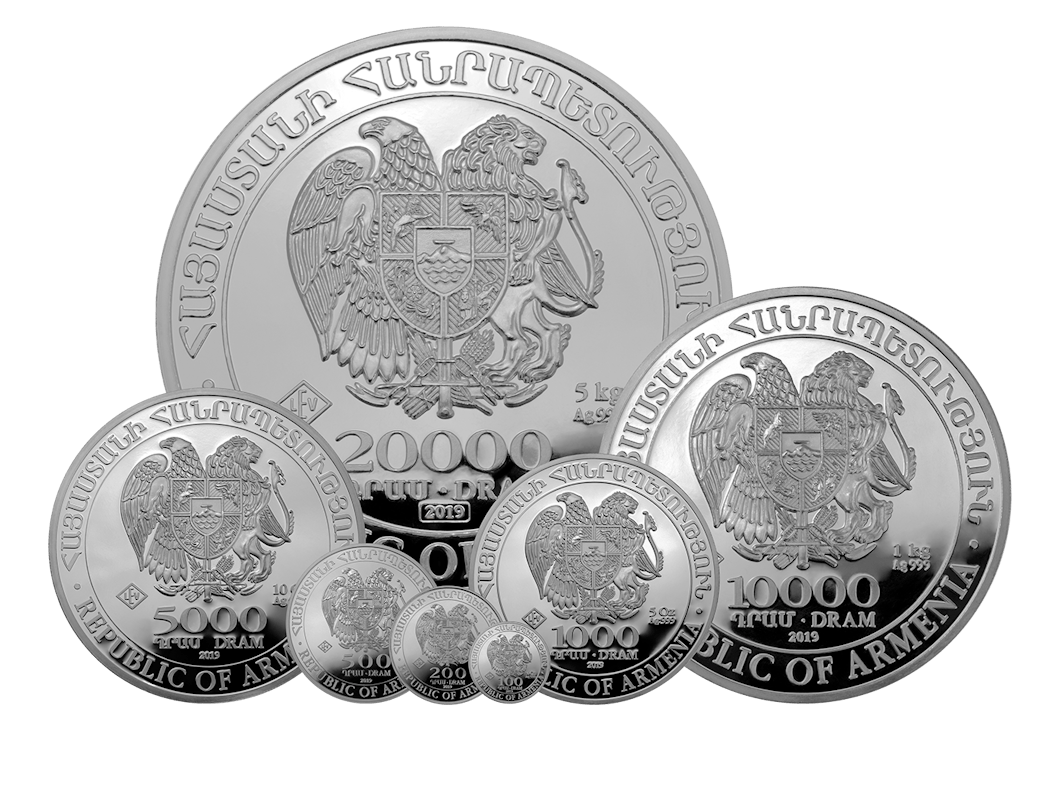 ENJOY MAXIMUM FLEXIBILITY
Buy silver coins
One-time purchase or monthly purchases are possible. When buying silver coins you have many advantages compared to gold coins. Silver coins are significantly cheaper to purchase, so you buy more coins for the same amount and can hedge your assets. However, the majority of our customers take advantage of our offer to build up a long-term silver portfolio through regular monthly purchases. You can increase, decrease or suspend these monthly amounts depending on your financial situation.
GOLDEN GATES RECOMMENDATION
Buy silver coins:
These coins might interest you