Investments in precious metals are a matter of trust
Because we appreciate values, we rely on personal contact and 100 % transparency within the purchasing process.
Precious metal investments - commitment instead of anonymity. Today, many processes can be carried out much more easily and efficiently online than during the analogue age. But when you entrust your assets to a company, you should know who you are dealing with. For this reason, we rely on direct, personal contact when selling precious metals and technology metals. As soon as you have filled out our consultation form, one of our sales representatives will contact you to arrange an appointment.
GOLDEN GATES - Flexible purchase. By buying gold, silver or other valuable precious metals and technology metals, you can preserve purchasing power for the future and secure it for the next generation of your family.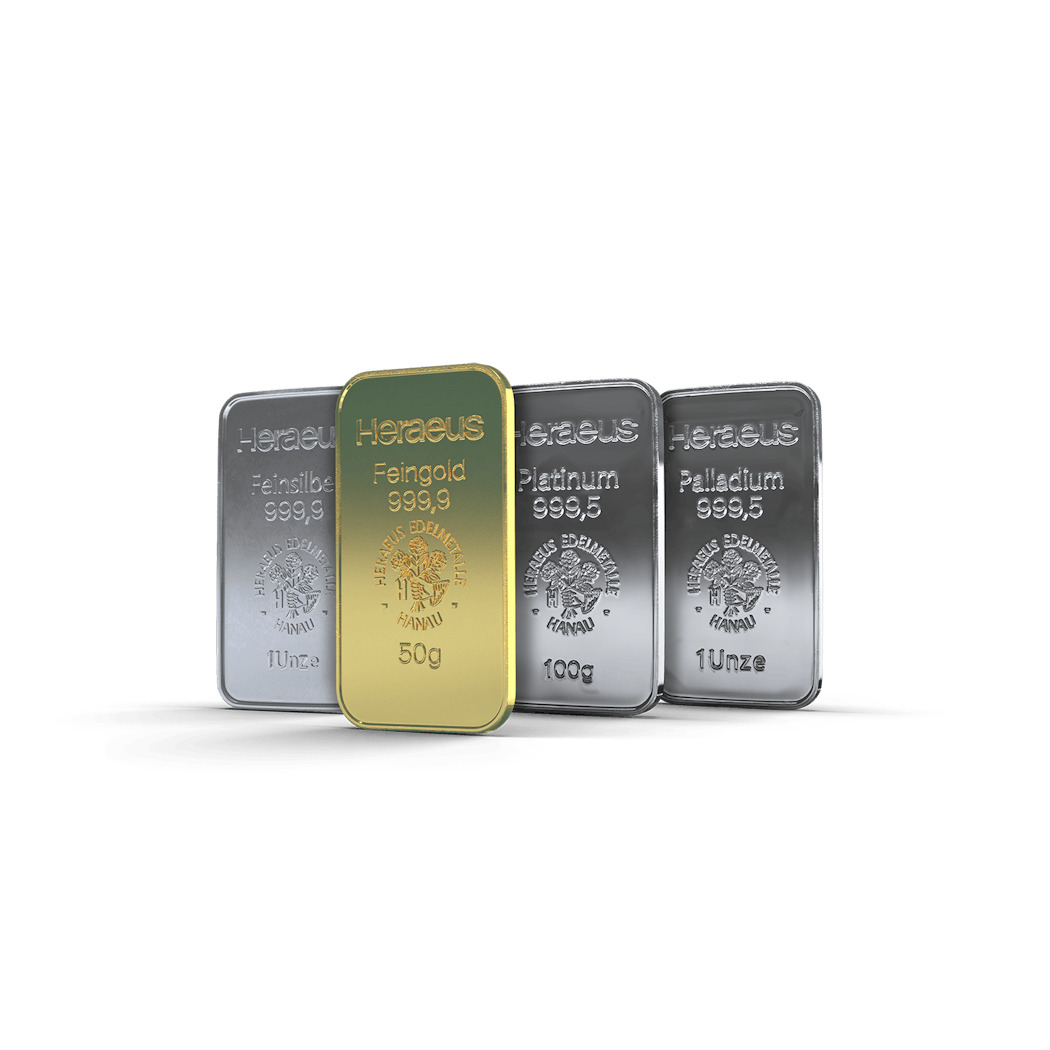 Golden Gates
Investing in precious metals
We do not know what the future will bring. But we do know from centuries of experience that precious metal investments such as gold, silver, platinum and palladium are extremely stable in value. Since paper money has repeatedly lost value due to inflation and currency reforms, precious metals have proven to be a universal store of value that survives the ups and downs of the markets as well as crisis situations unscathed. Everything suggests that this will also be the case for the future. That's why gold, silver & co. are playing an increasingly important role as a third pillar alongside real estate and equities in pension provision and long-term wealth accumulation.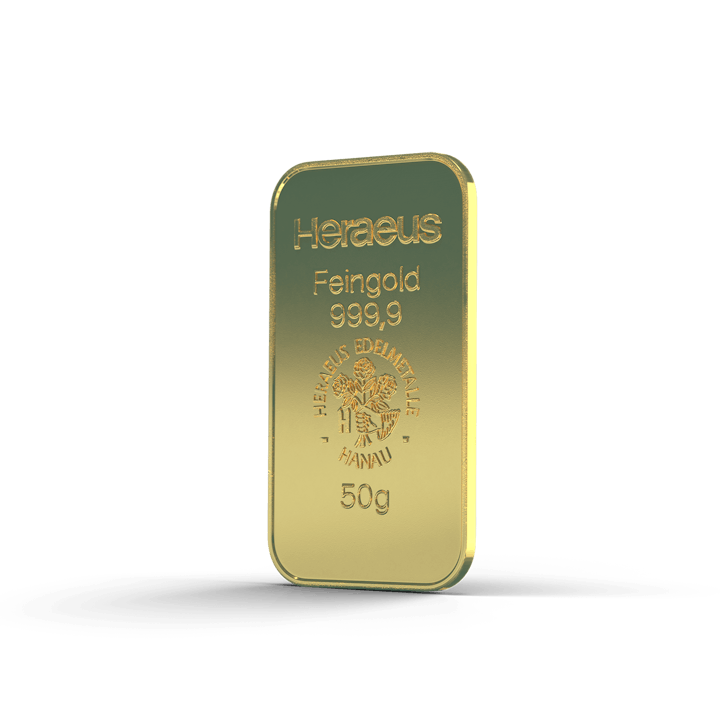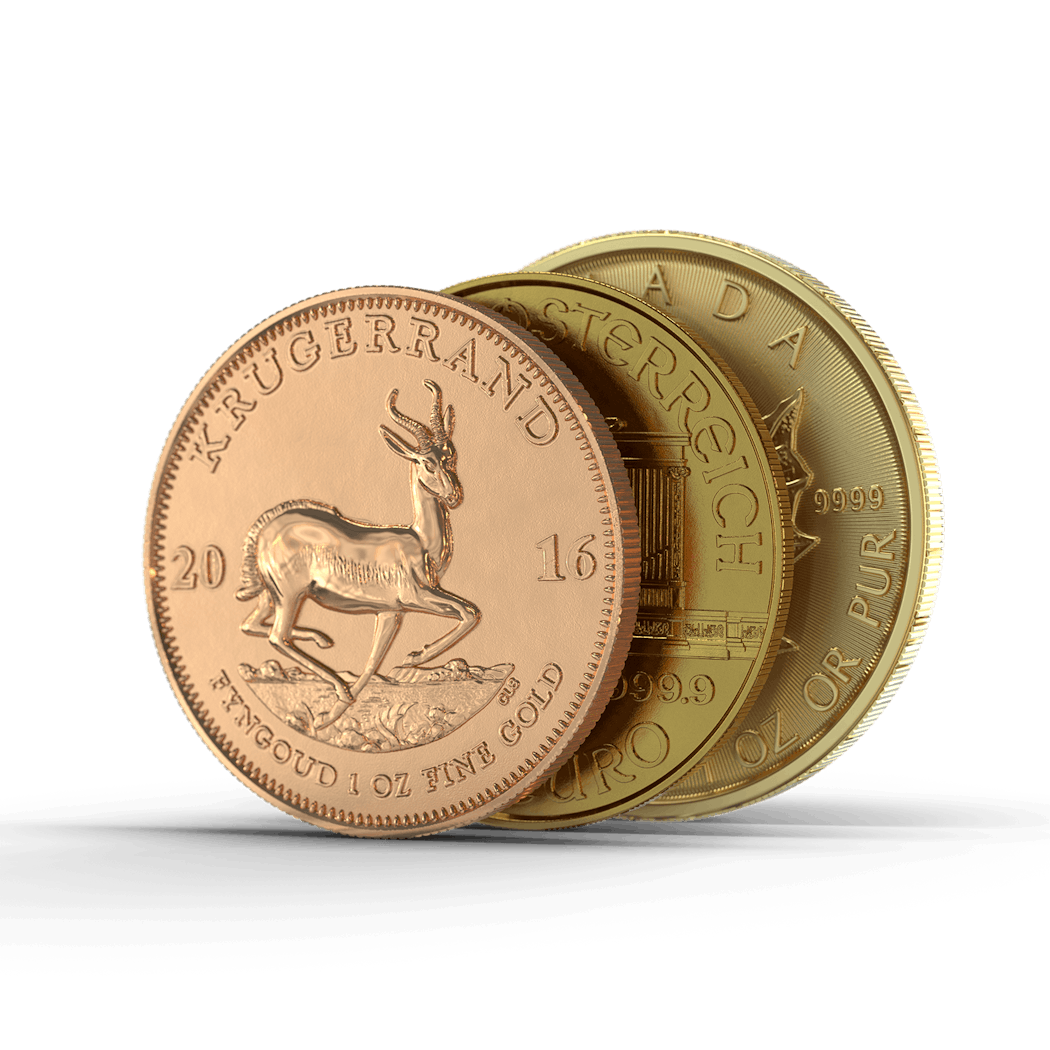 Golden Gates
Coins as a precious metal investment
If you want to buy gold as a precious metal investment, you have various options open to you: you can choose between gold bars and coins. Because of their gift character and the attractive mintings with different motifs, gold coins are clearly the favourite of gold buyers today. The historical reference also plays a role: in the gold coin, the traditional use of gold as a currency or currency equivalent, established thousands of years ago, is literally tangible. A basic distinction is made between gold coins in circulation - i.e. coins that were actually in circulation as money a long time ago - and bullion coins. All coins can be purchased as one-off purchases or saved by paying in monthly amounts - for example with our GOLDEN GATES Exclusive Gold Coins product.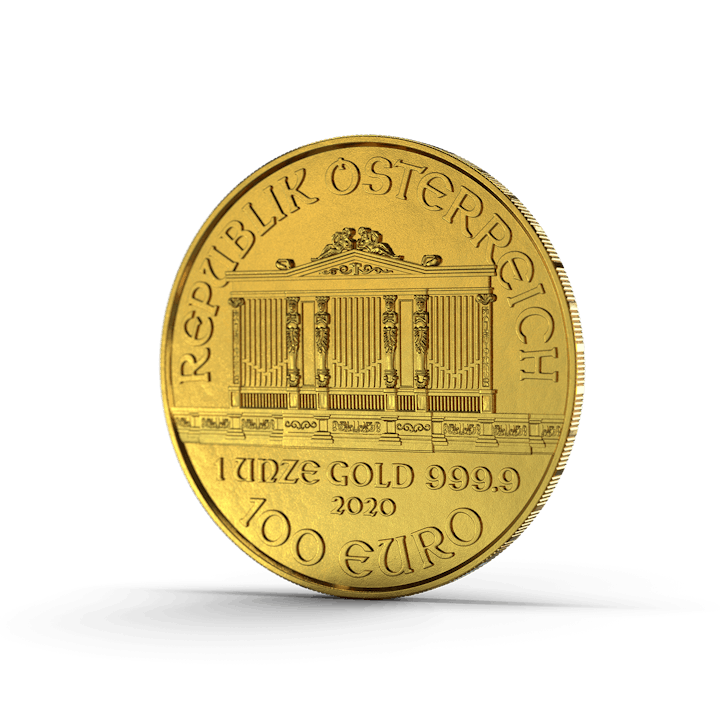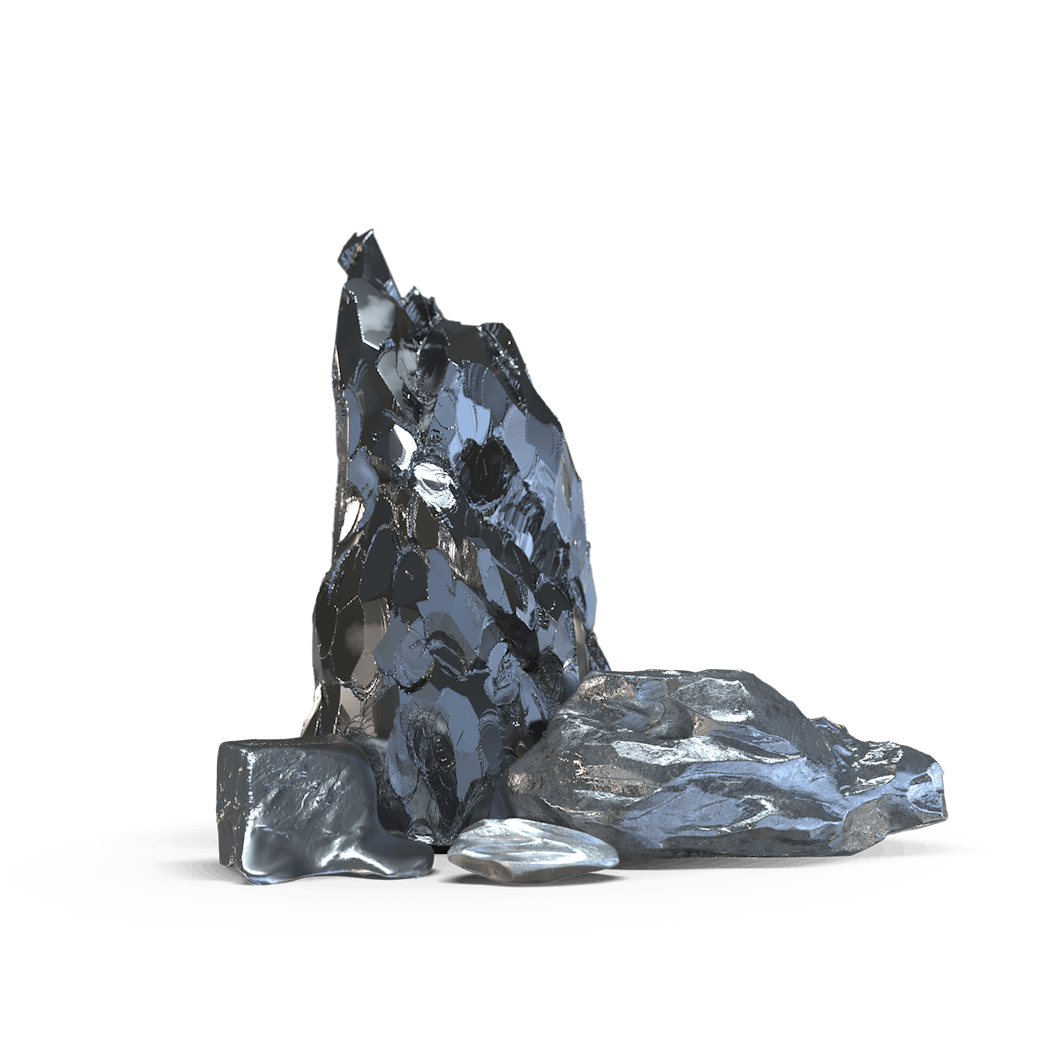 Golden Gates
Technology Metals
Technology metals have long had a permanent place in every strategically balanced pension portfolio. There are good reasons for this: Limited, non-reproducible deposits face a continuously growing demand. And this demand comes from industries that will decisively determine the 21st century because they are indispensable for the digital transformation and the orientation towards a more sustainable economy. Whether displays, solar panels, circuit boards or LED lamps: technology metals such as indium, germanium, hafnium and gallium are in demand in the manufacturing of all these products.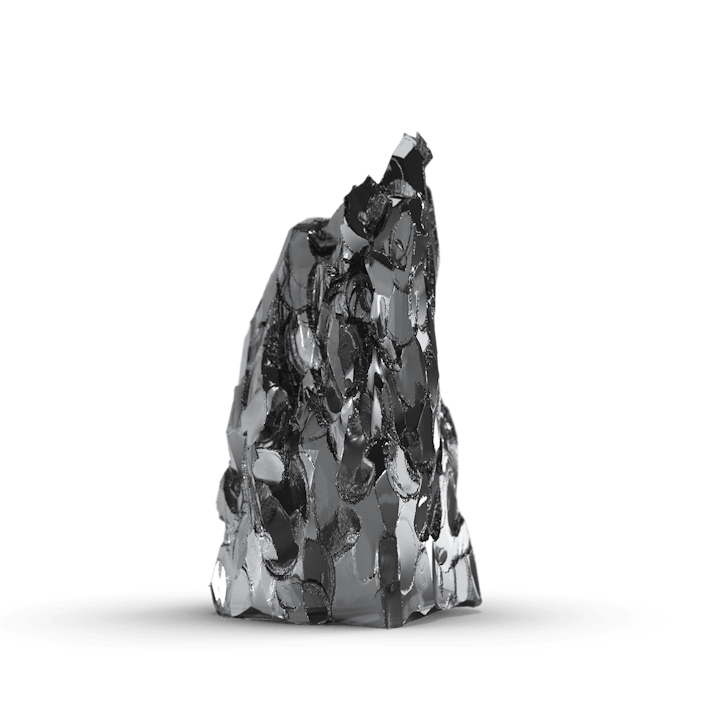 Produkte
YOUR POSSIBILITIES
Our product range
We offer you various products for your individual needs. It does not matter if these are regular purchases or one-off purchases. You're buying gold with us - secure, transparent and fair.
TO THE OFFER